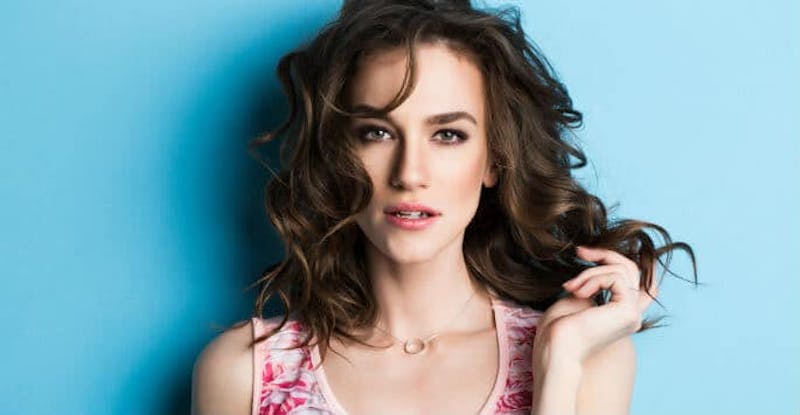 Juvederm® provides numerous benefits to patients in Beverly Hills and beyond. At Grossman Dermatology in Santa Monica, we can use Juvederm® to add volume to undesirable wrinkles and folds and to bolster our patients' skin elasticity. If you've been undecided on whether to fix your wrinkles and folds with cosmetic anti-aging procedures, here are some reasons why you may want to give Juvederm® a try.
Instant Results
One of the best things about Juvederm® is that it produces instant results. Unlike surgery, you don't need to wait until you complete your recovery to see results. With this filler treatment, you will see a dramatic improvement in the smoothness, volume, and youthfulness of your skin immediately after your treatment. You'll like your natural-looking outcome for months to come.
Quick
Juvederm® is often referred to as a lunchtime procedure because it's done quickly, and it's convenient to arrange around your other errands, depending on the situation. With this treatment, most people can resume normal activities or work after their appointment.
Long-Lasting Results
Juvederm® is a temporary fix for fine lines, loss of facial volume, and wrinkles, but its results usually last for months at a time, if not even longer. This varies depending on the filler type, density, and location, but it's convenient and easy to schedule follow-up appointments to keep the results.
Treats Several Problem Areas
Juvederm® comes in different formulations, which helps it resolve a range of skin issues that come with age. For example, it may be used to:
• Enhance the lips
• Reshape facial features
• Reduce severe or moderate wrinkles and facial folds
• Increase volume in the cheeks
Little to No Downtime
With Juvederm® in the Beverly Hills area, you don't have to deal with surgery and extended recovery times. This is an extremely convenient procedure for people with busy schedules and lifestyles.
Learn More at Grossman Dermatology
Juvederm® is a quick, safe, and long-lasting fix for your wrinkles and fine lines, as well as your loss of facial volume. Fortunately, the licensed experts at Grossman Dermatology are here to address your concerns and help you decide whether or not this is the best option for you. Get in touch with us today to book your consultation for more information.