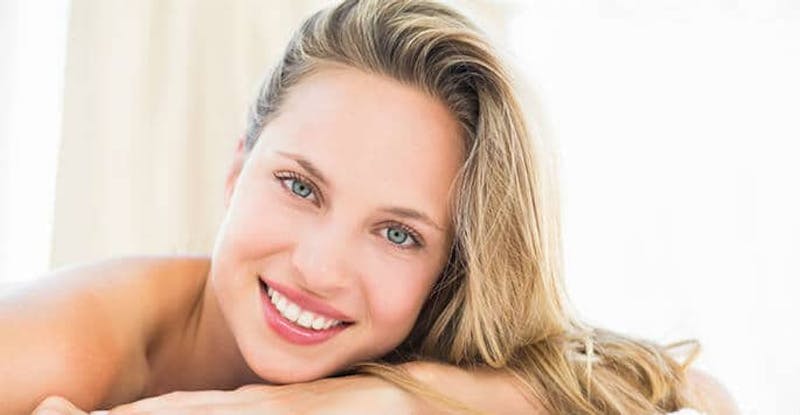 If you are unhappy with your skin, it's time to seek treatment. Unwanted skin ailments and conditions can be embarrassing, and many people are tempted to try to hide their faces from the world when they have less than perfect skin. At our dermatology practice, Dr. Grossman and the entire team are here to help you obtain the clear skin you have always dreamed of! Intense Pulsed Light, or IPL, is an effective treatment. If you are looking for a simple and non-invasive treatment that can help clear up your skin once and for all, give IPL a chance!
Is it Time to Seek Professional Help?
When adults suffer from skin conditions, it can be frustrating and embarrassing. Many people use a lot of makeup to try to hide these ailments, only to make the problem worse. With the advanced new treatments that are available, your issue can soon be a thing of the past. Lumecca® is an advanced Intense Pulsed Light (IPL) treatment that is an effective way to combat different skin issues. The session time will vary based on the severity of your condition and the size of the treatment area. The IPL process is very simple and involves minimal discomfort due to the sapphire located on the tip of the Lumecca® device that keeps the surface of your skin cool.
Now is the Time to Get the Skin You Have Always Wanted!
Stop trying to hide your skin from the world! IPL treatments can help to correct the issue that you are currently experiencing while also preventing the development of future problems. This treatment typically requires a series of treatment sessions for optimum results and will need to be repeated on a regular basis in order to maintain clear skin.
At Grossman Dermatology in Santa Monica and NYC, we are proud to offer IPL treatments. Contact us today to book an appointment and learn more about this popular treatment option!