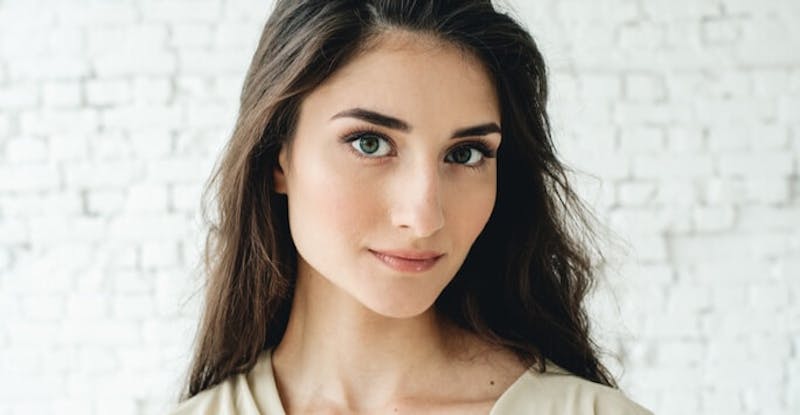 How has acne affected your life? Missed social gatherings? Lost time with friends? Acne and the unwanted blemishes it causes make going out uncomfortable and even downright embarrassing. Acne not only affects your social life, but it also hurts the health of your skin. Thankfully, you do not have to continue to live with it. If you're looking for acne treatment, look no further than Grossman Dermatology. We are expert professionals who know what your skin needs. We want to give you options for acne treatment.
Why Professional Acne Treatment?
Before you discuss your acne treatment options, it's important to understand what acne is. Acne is a chronic skin condition that occurs when the oil-containing sebaceous glands in the skin produce excess sebum (oil). Acne also occurs if these glands get clogged because of a buildup of dead skin cells and oil.

Causes of acne include hormonal changes (such as in adolescence), exposure to oil through greasy foods, and environmental toxins. Acne is most prevalent on the face, neck, chest, back, shoulders, and upper arms. Acne comes in the following types:

Blackheads

Whiteheads

Papules

Pustules

Nodules

Cysts
Acne is not exclusive to teens. Adults can get acne. Hormonal changes such as in pregnancy, medication, and diet can all potentially cause acne. However, acne does not have to rule your skin or your social life at any age. There are a variety of treatment options available.
Treatment Options
Healthy, clear skin is not just a dream, it is a viable reality. If you're looking for acne treatment, it's important to consider all of your options. At Grossman Dermatology, we understand that acne treatment is not one-size-fits-all. That's why we offer customized acne treatment plans based on each patient's wants and needs.

Conclusion
Acne makes social outings difficult and lowers confidence. Get the clear, beautiful skin you've dreamed about with acne treatment from the professionals at Grossman Dermatology. Set up a time to visit us so that you can learn more. We have offices in Santa Monica and New York City. Contact us today to book your consultation and get started!