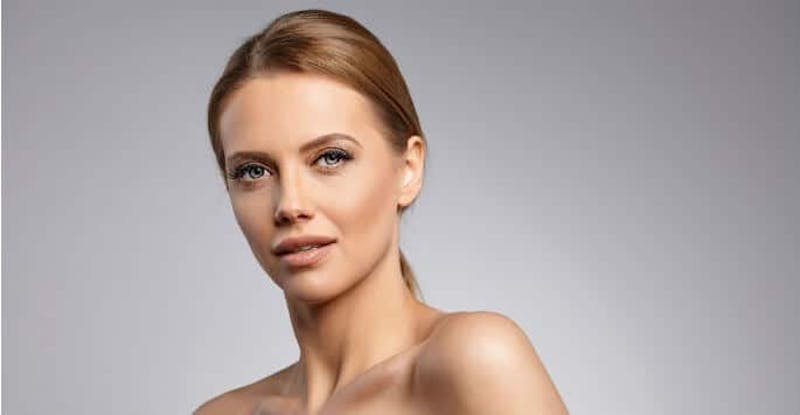 Thermage® is a non-invasive cosmetic procedure which is used to treat a variety of skin conditions, including sagging skin, loose jaws, wrinkles, and hooding, among other issues. Just as the name suggests, Thermage® makes uses of radio-frequency energy, which stimulates collagen production, ultimately tightening your skin. While the treatment has proven to be a safe, effective, quick and convenient way of tightening your skin, experts in Beverly Hills often recommend that you follow certain steps to get the most from this treatment.
1. Acquaint yourself with the treatment
The first thing you would want to do before embarking on this process is to research the procedure and ensure you have some basics of the whole process. In other words, you should learn more about the treatment. It's always advisable to schedule an appointment with a dermatologist to learn more about this procedure. At our office, you can ask questions regarding the procedure and understand what to expect before, during and after the procedure.
2. Ensure you are a good candidate
Thermage® is ideal for treating mild to moderate laxity on the skin and body. Individuals with severe loose and sagging skin are typically not perfect candidates for this process.
3. Know about the pre-procedure instructions
If you decide to undergo the treatment, we can provide you with some pre-procedure instructions. For instance, if you are using certain skin care products, we may advise you accordingly on whether to continue using them or not, provided the decision will improve the efficacy of the whole process.
4. Be patient
Results from Thermage® occur gradually; therefore, it's vital that you are patient. You should expect to see full results after multiple months.
Are you ready to rejuvenate your skin and restore your young, lively and radiant look? Get in touch with our team at Grossman Dermatology to learn more about Thermage® in Beverly Hills. Contact us today to book an appointment at our office in Santa Monica or NYC!