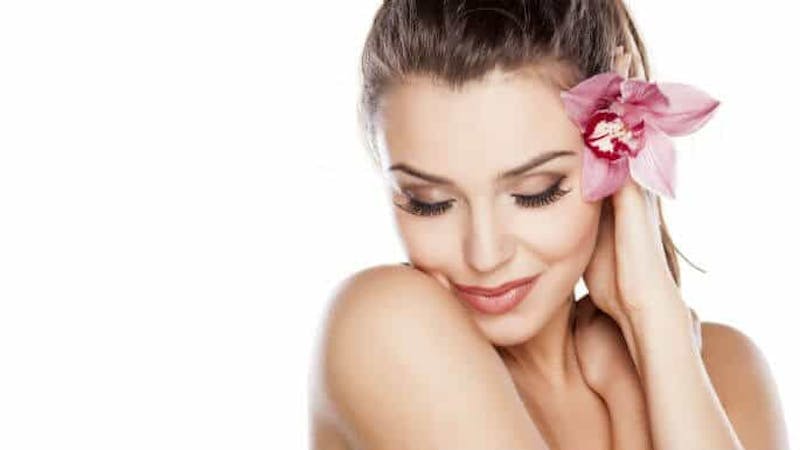 CO2 laser resurfacing is a treatment that precisely directs beams of light at the skin, removing the damaged outer skin layers. By doing this, facial wrinkles, skin blemishes and light scars are removed, revealing younger looking skin. This "mini lift" can erase the damage of years and dramatically improve the appearance of the face.
Who Will CO2 Laser Resurfacing Benefit?
People who are good candidates for CO2 laser resurfacing are those who are in good health and who have fine wrinkles around the eyes, mouth or forehead, or who have scars from acne. It is not recommended for people who have active acne or who have dark skin tones that may lead to discoloration after treatment.
What Happens During Treatment?
For a couple of weeks prior to treatment, patients are asked to avoid medications that can affect clotting, such as anti-inflammatory medications or blood thinners. It is also recommended that patients not smoke for the weeks prior to and after CO2 laser resurfacing in order to promote healing.
The CO2 laser resurfacing treatment itself will not require hospitalization and should only take 30 minutes to two hours depending on the scope of the areas being treated. Small areas being treated will be numbed by a local anesthetic. Sedation may be required for treating larger areas.
After the Treatment
Following the CO2 laser resurfacing, the treated areas will be bandaged by the doctor. Swelling will occur and an ice pack on the treated area for the first day will help reduce the swelling. After the first 24 hours, the treated area will need to be cleaned several times a day during healing and an ointment applied to prevent scabbing. Healing will take one to three weeks.
The doctor may prescribe an antibiotic to prevent infection, as well as an anti-viral if the patient is prone to cold sores, as the treatment may cause an outbreak.
About a week after the CO2 laser resurfacing the skin will become dry and peel as part of the healing process and the area may feel itchy. The skin will be tender for several weeks.
After the skin heals, the area will be red but it will fade in two to three months, though this may take longer for people with fair skin. After healing, oil-free makeup can be worn to minimize the redness.
It will be very important to use a broad-spectrum sunscreen following the CO2 laser resurfacing and healing. Use products specially formulated for the face and with a high sun protection factor (SPF). It will also be very important to moisturize the face to keep the new skin looking fresh and young.
Once the treated area has healed and the swelling and redness has faded, there should be a noticeable improvement in the skin with wrinkles and scars removed. This "mini lift" will result in a more youthful and fresh appearance.
At Grossman Dermatology in Santa Monica and New York City, we offer different surgical and non-surgical treatment options to help you get the results you're looking for on your face, body and skin. Our medical team, led by Dr. Karyn Grossman, will work with you to determine the most effective treatment plan for your needs. Contact Grossman Dermatology today to schedule your consultation.