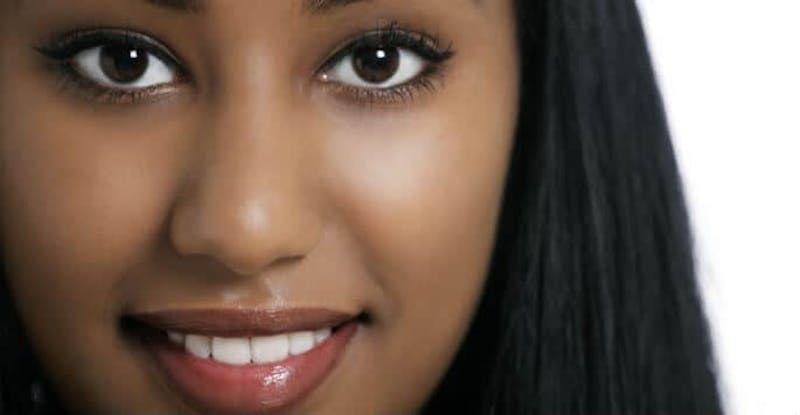 Get Great Results Non-Surgically with Thermage
Thermage®, or radiofrequency resurfacing, is a non-invasive procedure used to treat wrinkles, fine lines and damage caused by sun exposure. It can also tighten sagging skin. Thermage® can be used on all skin types. While these treatments are most commonly applied to the face, they can be applied to other parts of the body, including the abdomen, thighs and buttocks.
How Does Thermage® Work?
Our specialist uses a device that emits radiofrequency energy that penetrates to the dermis or deeper layers of the skin. It also produces a cooling spray to soothe and protect the epidermis. The radiofrequency energy produces heat in the dermis that stimulates the production of collagen, a protein that gives skin its elasticity.
The heat also makes the skin contract, which reduces both sagging and wrinkles. Over the next several weeks or months, the new collagen will make the skin even firmer and more youthful-looking.
What is the Recovery Like?
No surgery is involved. As Thermage® does not damage the skin's surface, it requires little or no downtime, so patients can resume their normal activities the same day of the procedure. A procedure typically takes around two hours, and the results can last six months to two years.
Who is a Good Candidate?
The ideal candidate for this treatment is a healthy man or woman between 30 and 65 years old whose skin shows early signs of aging. It is for people who either want to avoid the surgery involved with a facelift altogether or who had a facelift and want to touch up the results. Thermage® is for clients who are just beginning to develop jowls, sagging skin or fine lines.
What is the Difference Between Thermage® and Ultherapy?
Both are anti-aging treatments that stimulate collagen in order to reduce sagging and wrinkles. However, while Thermage® uses radiofrequency energy, Ultherapy uses ultrasound. Ultherapy is restricted to the face, while Thermage® can be performed on different parts of the body. While Thermage® can last for two years, Ultherapy lasts for only about six months.
Learn More Today
To get all the facts about Thermage®, including how this treatment can give you great results, make an appointment at Grossman Dermatology. At either our Santa Monica or New York City office, our medical team will help you reach your aesthetic goals after evaluating the unique condition of your skin. Contact us today to schedule your consultation to learn more.