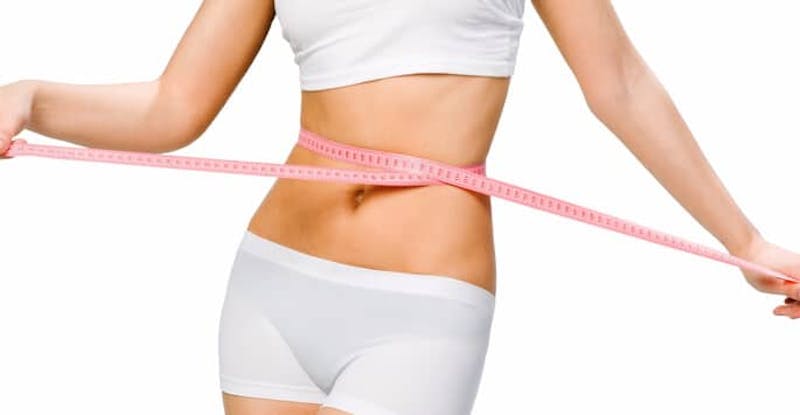 Beverly Hills is one of the biggest fashion centers in the entire world. When we think about what it means to look good, we think about what it means to be stylish, we think about what it means to be attractive and we think about Beverly Hills. That is why some of the most expensive and famous stores on the planet are found in this area. If you are a Beverly Hills resident, you undoubtedly feel the pressure to look your best at all times. You may exercise regularly and watch what you eat with the goal of maintaining a healthy and attractive appearance. Unfortunately, few people are able to achieve the appearance they want without getting a little outside help. If you've found yourself in a situation like this, CoolSculpting ® can help.
Like many people, you may find that diet and exercise are not enough to reach the goals that you want when it comes to your appearance. Sure, you are at or around your healthy BMI. But you still have pockets of stubborn fat holding on to your midsection, hanging from your arms and sticking to your thighs.
How Can CoolSculpting® Help?
Living in Beverly Hills, there is no end to cosmetic professionals willing to offer liposuction. This procedure is a good option for many people, but maybe it's not the right option for you. Maybe you don't have the time to set aside for a lengthy recovery period. Maybe you've even seen some liposuction procedures that did not turn out well. Thankfully, there is another option. That option is CoolSculpting®.
As the name implies, CoolSculpting® is a procedure that uses cold to help you lose weight. During your treatment session, our specialist will apply specially designed cooling devices to your trouble spots, killing the fat cells in the area without harming the surrounding tissues. Once these fat cells are dead, they will release the fat that is inside of them and will eventually be absorbed into your body and naturally flushed out as waste.
Once your unwanted fat cells are destroyed, they are gone for good. They don't come back. This can help you achieve a permanently contoured physique if you maintain your diet and exercise routine and a stable weight.
The entire CoolSculpting® treatment is non-invasive, comfortable and quick. In general, the process takes just about an hour to fully complete. During the treatment, most people will read a book, browse on their telephone or even fall asleep. When the procedure is finished, you will be able to leave and go back to your everyday life right away. Over the course of the next few months, you will get to watch and enjoy as the fat starts to melt away from the treated area.
CoolSculpting® is a noninvasive way for you to get the sculpted body you desire. CoolSculpting® can leave you looking your best, feeling your best and with the confidence that you've always wanted in your appearance. We are pleased to offer this popular treatment at Grossman Dermatology, which serves both New York City and Beverly Hills and the surrounding areas. Contact us today to book your first appointment and get the body you've worked so hard to achieve.