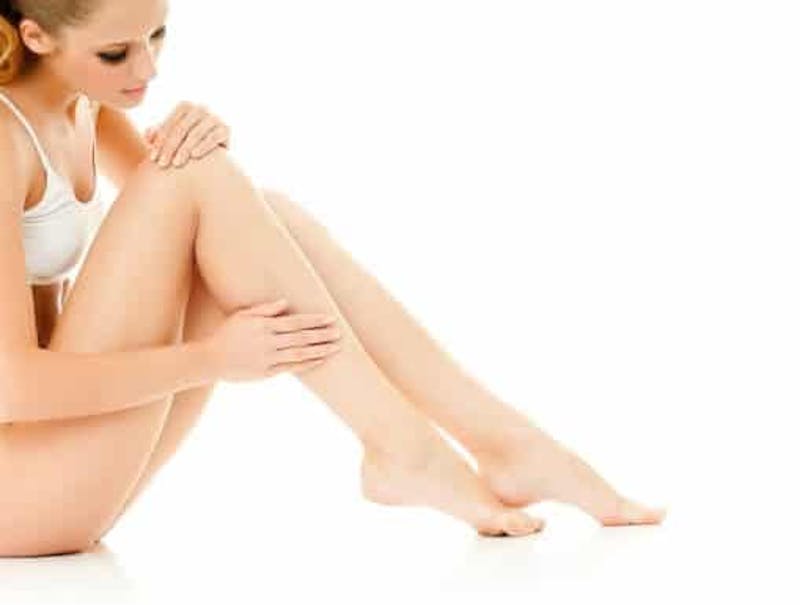 These days, many individuals are interested in optimizing their physical appearance so they can look absolutely amazing on the beach – especially with summer right around the corner. If you're looking to get rid of spider or varicose veins, Sclerotherapy could be your answer. This non-invasive treatment can help minimize the look of spider veins, so you can feel confident on the beach.
At Grossman Dermatology we offer Sclerotherapy treatments to help men and women reduce the appearance of spider and varicose veins. While these veins are not a medical issue, they can be uncomfortable and unsightly for many people. Contact Grossman Dermatology today to schedule your consultation. We'll customize a treatment plan for your needs, so you get the best possible results.
Sclerotherapy: The Basics
Sclerotherapy is a therapeutic procedure that treats the appearance of varicose veins through the application of sclerosant. This helps heal the vein and reduce its size. Although Sclerotherapy is an injection procedure that entails blood drainage, it is also a relatively short procedure. In fact, it rarely takes more than 30 minutes. The length of time it will take to complete the procedure depends upon the location of the vein as well as how much damage has been done to it.
There are several reasons why you might opt to have Sclerotherapy, one of which is that it can help you restore the youthful, smooth appearance of your legs. Additionally, the Sclerotherapy procedure does not require you to stay in the hospital. This means that you'll be able to quickly return to your regular work and social life.
Side Effects and Recommendations
If you choose to get Sclerotherapy, you should know that there can be side effects. Some of the side effects can include light bruising, red or raised areas, and itching. These side effects are normal and they will likely fade with the passing of time. Individuals who have the procedure are advised to refrain from sun exposure for two to six weeks following the treatment. This makes Sclerotherapy ideal now, so you're fully healed by summer!
By remaining out of the sun immediately following the procedure, you will give your legs enough time to heal. Keep in mind that you may experience some post-operative pain, but there aren't any extensive recovery periods as one might experience with beauty procedures that are more invasive. For many patients, walking is a perfectly acceptable activity to engage in. However, you should follow the advice of your doctor if we recommend that you attain one or two days of bed rest so the therapy can go into full effect.
If you're serious about getting your legs into absolutely incredible condition, you should note that removing varicose veins via Sclerotherapy can be a great way to make it happen. If you're interested in having this procedure, contact Grossman Dermatology today to schedule your appointment. We'll walk you through the entire treatment process, and we can answer any questions you may have.