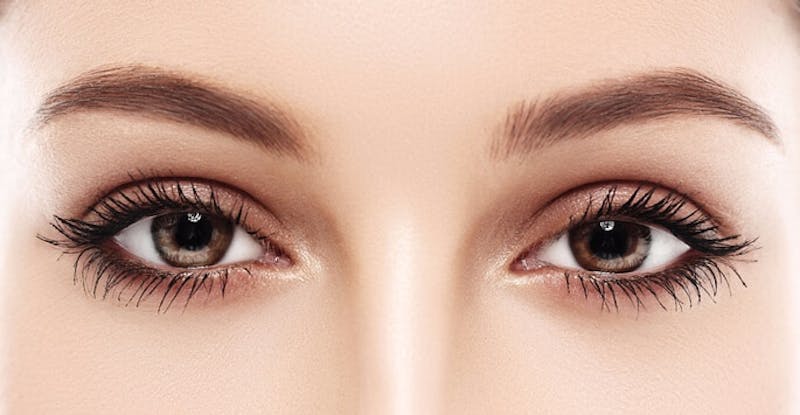 Your eyes say a lot about you. At the same time, your physical appearance doesn't always do a good job at indicating how you really feel. is not so good at indicating how you really feel. When we are young, all we need is a good night's rest for our eyes to look bright and refreshed. However, as we grow older, our eyes may look tired and droopy even when we are well rested. For this reason, many people turn to eye rejuvenation.
There are a lot of factors that come into play that can cause a person to have tired looking eyes. As people get older, collagen production drops off, and the substance is not as evenly distributed. This leads to the formation of wrinkles around the outer part of the eye. In addition, factors such genetics and sun exposure can make your eyes look older than they are. Fortunately, eye rejuvenation can help address some of these problems by revitalizing the areas around the eyes.
Conditions such as crow's feet are caused when the facial muscles etch deep lines in the skin around the eyes. Or a person may have dark circles under their eyes that are the result of a medical problem. A sagging brow line as well as a loss of elasticity under and around the eyes can also make the eyes look tired and older.
We offer a wide variety of eye rejuvenation techniques to help our patients refresh their eyes and overall appearance. Each treatment will be customized to help you address your specific needs. For example, drooping brows and the upper lids can be treated with procedures such as BOTOX®, Thermage® or laser therapy. Laser treatments and certain fillers can help improve the appearance of dark circles under the eyes. Dr. Grossman can even provide Latisse to help you regrow and improve the appearance of your eyelashes.
When you come in for your consultation, we will go over our various surgical and non-surgical eye rejuvenation procedures with you and help you determine which of these treatments is best for your situation. We provide a wide variety of treatments for nearly every situation and cosmetic goal.
At Grossman Dermatology, Dr. Grossman always puts your needs, concerns and goals at the forefront of every cosmetic procedure. Located in Santa Monica and New York City, we proudly provide patients in both areas with comprehensive cosmetic procedures tailored to their every need. To learn more about how our eye rejuvenation procedures can benefit you, contact us today and schedule your consultation!