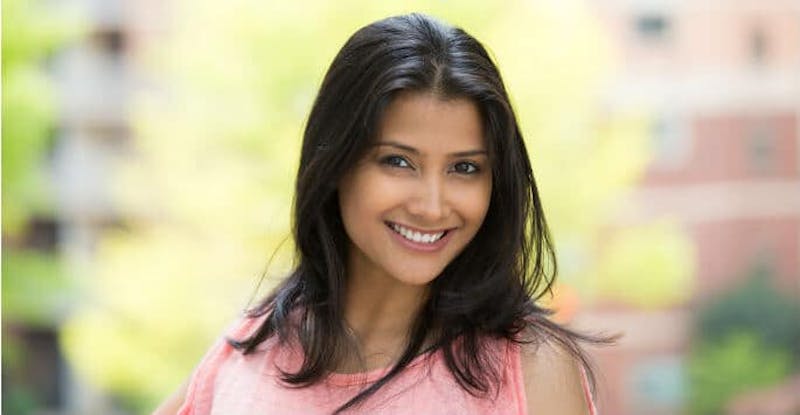 Four Factors to Consider Before Undergoing a BOTOX Procedure
For the majority of people, aging starts to be evident on the face through signs such as wrinkles and fine lines. If you are among the people dealing with wrinkling or fine lines, it's normal that you may be seeking for ways to reverse these aging symptoms. BOTOX® is one of the most popular and effective methods of eliminating aging signs on your face. But before you undergo treatment, consider some factors.
Qualification of the Individual Carrying Out the Procedure
Not any person can or should administer a BOTOX® injection. Only a certified dermatology professional should be allowed to carry out an injection. If you let someone that's not certified or skilled perform the procedure, you'll likely get less than stellar results. As such, you should only get your treatments performed at Grossman Dermatology.
Before and After Photos
Before you undergo a BOTOX® procedure, it's critical that you check out what results our professional has achieved in other patients. Checking before and after photos of our past patients can reveal the type of work that we do and will ultimately get you excited about the type of results that you can soon achieve.
Your Current Health Status
BOTOX® can only be injected into a person that doesn't have any muscle-related problems, such as neuromuscular disorders or multiple sclerosis. Besides, if you've had any facial infection in the past, you may not be fit for treatment. As a result, it's essential to inform our provider about the state of your health before the procedure is performed. We encourage you to be open and honest during your initial consultation with us.
All of the Details Involved
BOTOX® is still a medical procedure. As such, patients who know all of the details of the procedure before undergoing it tend to be happiest with the results. During your consultation with us, we can give you realistic expectations and provide you with all of the details regarding the procedure and the results.
Grossman Dermatology is a trusted name if you are looking to have a BOTOX® procedure done professionally and discreetly. Our medical experts will assess your current health and medical history to determine whether you are fit for the procedure. Our ultimate goal is to revamp your look so that you regain confidence and feel great again. Contact us today to book an appointment at our office in Santa Monica or NYC!