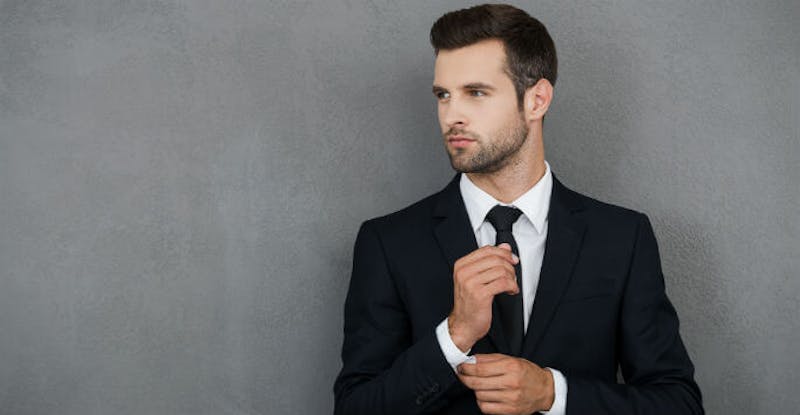 First Time Seeing a Dermatologist in Santa Monica? Here is What to Expect
It's very common to get nervous before a doctor's appointment, especially a new doctor. Whether you're thinking about scheduling a first-time visit to a dermatologist, or you already have an upcoming appointment with a new one, we know that you may be unsure as to what to expect from it. So, if it is your first time seeing a dermatologist in Santa Monica, this should put your mind at ease.
Be Prepared
You'll help both the dermatologist and yourself by knowing as much as you can about what the issues are beforehand and localizing them as much as possible. Whether you're going in for hormonal acne or wondering how to treat worsening eczema, knowing what the issue is and having as much information as possible on how your skin reacts to the issue is the best way to help the dermatologist help you. Additionally, be sure to tell the professional about any products or treatment methods that you have tried in the past that haven't worked for you.
You May Have a Skin Exam
Seeing the dermatologist for a cancerous mole check? You will most likely have to show some skin. Going to the dermatologist for issues with your nails? Definitely avoid wearing any kind of polish or lacquer on your nails. Of course, it goes without saying that you shouldn't be wearing make-up, but it's worth re-iterating.
Don't Shy Away From Asking Questions
We can often feel timid when in the presence of an expert, deferring to what they say no matter what. Although experts are experts for a reason, communication is crucial, and asking questions and getting answers will improve not only the dermatologist's ability to help you but also your comfort level during the appointment.
Bring Photos
If you're experiencing any kind of skin problems that are chronic or recurring but are dormant or have subsided during the time of your dermatologist appointment, bring photos! Photographs can greatly help the team gain insight into the nature of the problem.
At Grossman Dermatology in Santa Monica, it is our goal and mission to help you achieve the healthiest and most beautiful complexion that you can! We also have a location in NYC. Contact us today to book an appointment and get started!