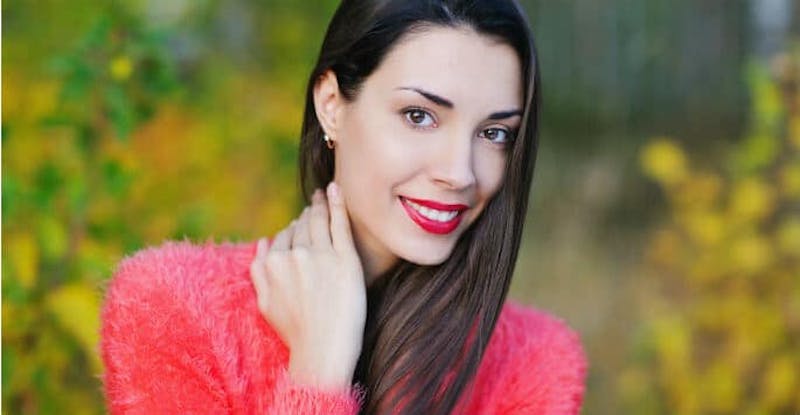 As we age, our bodies begin to slow the production of vital substances such as hyaluronic acid. This decrease can cause the skin to sag and may also give a thinner appearance to your lips. Today's injectable fillers in Beverly Hills can give you the results that you want without any downtime. The sessions are quick enough that they can easily be done on your break with plenty of time to get back to your other activities.
If you are fighting against this sign of aging, or you are ready to have the plump and full lips that you have always desired, it's time to call the team at Grossman Dermatology in Santa Monica. Lose those fine lines around your lip area and regain a more youthful and rejuvenated appearance.
A Closer Look at Fillers
Film stars and fashion models in Beverly Hills know the secret of fillers, and now it's time for you to benefit from this effective treatment! If you are noticing that your upper lip is looking smaller while the vertical lines above your lips are becoming more prominent, it's time to fill those lines and improve the way that your lips look. Kissable lips that look youthful and plump can help to boost your overall appearance and increase your self-confidence. If you are tired of seeing fine lines where your lips used to be, it's time to give fillers some deep consideration.
Safe and Effective
Dermal fillers are a great way to get the results that you want without risking your health. They can help you to achieve the overall look and appearance that you desire. And they can be used for other purposes as well, such as filling in wrinkles on the face.
Ready to get those kissable lips? Speak with the team at Grossman Dermatology in Santa Monica and learn about the fillers that we offer. We also have an office located in NYC. Contact us today for a consultation.