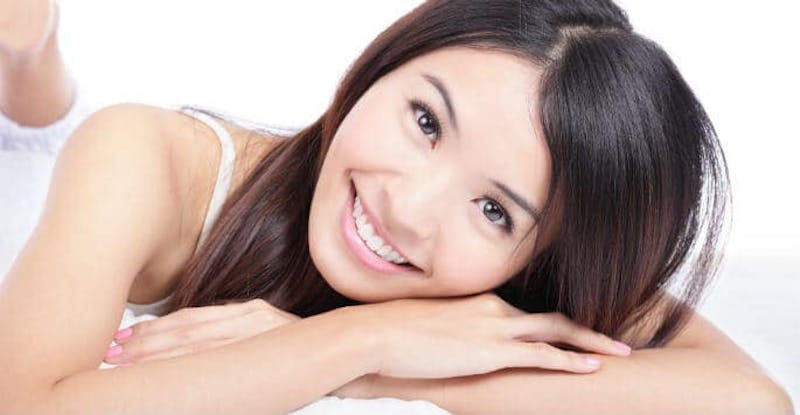 Beverly Hills residents expect the very best when it comes to cosmetic procedures. As you grow older, fine lines and wrinkles will eventually make their presence known. Although cosmetic procedures like the facelift are available, many people prefer choices that do not involve surgery. Fortunately, new innovations in the field of cosmetic medicine allow for the correction of problems like lines and wrinkles without the need for surgery. One of the best treatments out there is Restylane®.
What is Restylane®?
Restylane® is an injectable dermal filler containing a substance called hyaluronic acid. The Restylane® treatment process is simple and fast. We inject the product into your trouble areas to go to work increasing the skin volume. This increase in skin volume helps significantly minimize lines and wrinkles, resulting in a more rested, youthful appearance.
What Causes Skin Aging?
Skin aging is caused by a combination of factors like genetics, sun damage, and other environmental factors. A significant change in weight can also prematurely stretch the skin, and aging skin may lack the elasticity to bounce back to its former self.
In addition to these factors leading to skin aging, the gradual loss of certain substances in the skin can cause premature aging. Hyaluronic acid is one such skin component. This substance is produced in large amounts in young people, but gradually becomes depleted as we age.
Hyaluronic acid is important because it has the amazing ability to attract many times its own weight in moisture, holding it within our skin cells. Ample hyaluronic acid leads to skin that is moist and full. Its depletion leads to the opposite effect. The skin becomes dry, cracked, and appears old.
How Can Restylane® Help?
Restylane® replaces the hyaluronic acid that you have lost due to aging. The treatment results in skin that is smoother and less wrinkled. Problems like lines and wrinkles are significantly minimized. Eventually, you will require additional treatments at our office near Beverly Hills to maintain your impressive results, because the material will be gradually broken down by your body.
Getting Started
If you live in Beverly Hills or the surrounding area and are interested in non-surgical wrinkle reduction, make an appointment at Grossman Dermatology, with offices in Santa Monica and New York City. Contact us today to schedule a consultation for Restylane®!