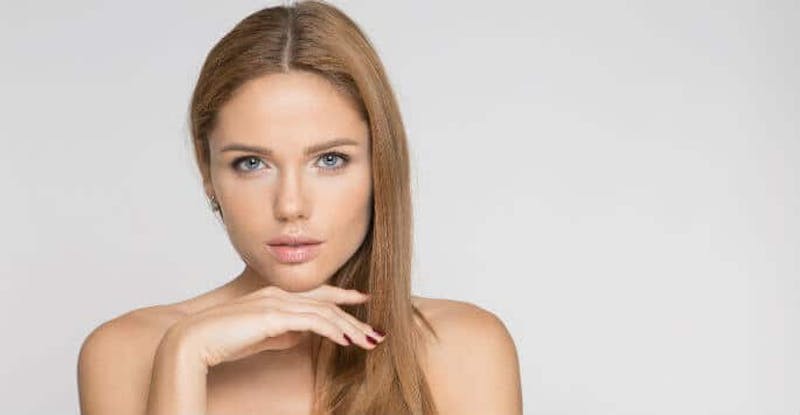 Gone are the days of requiring facelifts for reducing the appearance of fine lines and wrinkles. Many people are enduring their unwanted fine lines because they don't have any desire to go under the knife to fix such a relatively small problem. Dermal fillers are becoming a very popular option in the plastic surgery market because they're minimally invasive and give patients almost immediate results.
What is Restylane®?
Restylane® is a brand of dermal filler that's designed to treat moderate to severe lines and wrinkles in the face and neck. It works best on the age-related wrinkles and lines around the nose and mouth, and results appear almost immediately after treatment.
Restylane® is a hyaluronic acid-based dermal filler that's in the form of a gel. Hyaluronic acid is a component naturally produced by the skin, and it contributes to the skin's elasticity, firmness, and hydration. As you age, your body naturally stops producing hyaluronic acid, contributing to the sagging and wrinkles that accompany increased age. The gel is injected into the skin's lines, filling the area in and plumping up the skin to reduce the line's appearance.
What is the Procedure Like?
Depending on how large the treatment area is, your appointment should take less than an hour. You'll be seated in a comfortable chair, and our technician will cleanse your face to remove any makeup, oil or debris.
There isn't any need for a local anesthetic. There is no recovery time necessary after your injections. Your aftercare instructions vary depending on how many injections you've had and how your body reacts to the injections.
How Long Does Restylane® Last?
Restylane® injections typically last six months to a year. It's possible if you're getting regular injections that you can cut back on the frequency after a while, and how often you need touch-ups depends on how your body absorbs the gel.
Learn More Today
Thirty years ago, reducing fine lines was unheard of without painful surgeries. Dermal fillers have eliminated the need for invasive procedures, allowing you to go to our doctor's office on your lunch break and go back to work with a more youthful appearance.
With locations in Santa Monica and New York City, Grossman Dermatology proudly offers Restylane® injections as a safe and effective way for patients to say goodbye to fine lines and wrinkles. Contact us today to schedule your appointment to learn more about how this injectable can benefit you.