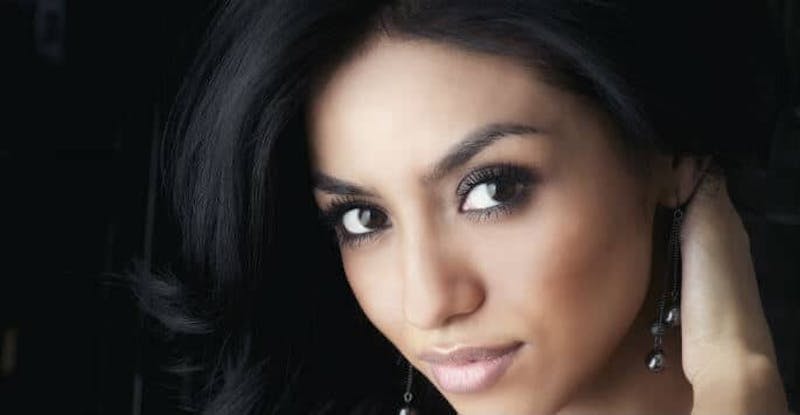 Nobody enjoys the signs of aging, but some cosmetic procedures, like surgical facelifts, are major surgeries with recovery times that can last weeks. Surgical facelifts are effective and their results can last over a decade, but there are alternative procedures that are less invasive and have shorter recovery times.
With offices in New York, NY and Santa Monica, Grossman Dermatology offers a Weekend Transformation, which provides the dramatic results of surgery with less time and recovery.
While there are several combinations available depending on each patient's unique needs, some of the combinations can include:
Thermage®
Thermage® leaves skin looking tighter and smoother. Thermage® is a non-surgical option that uses radiofrequency waves to improve the overall look of damaged skin. This leaves patients looking more youthful and rejuvenated.
Dermal Fillers
Dermal fillers are administered by injection. Like BOTOX®, they erase or reduce wrinkles. But while BOTOX® interfere with the nerve signals that control certain muscles, dermal fillers fill in the wrinkles.
They can also stimulate the production of collagen, which are protein fibers that keep skin strong and elastic. The injections can take half an hour, and the results are immediately apparent.
Depending on the type of dermal filler used, the results can last for several months. Some dermal fillers can also be used to treat acne scars.
CoolSculpting®
CoolSculpting®, or cryolipolysis, is a body sculpting procedure in which the doctor uses a device to freeze fat cells that the body then eliminates. As there is no surgery, there is no recovery time.
The results take several weeks to manifest, as it takes time for the body to dispose of the frozen fat cells. The procedure works and is safe because fat has a lower freezing point than other tissues do.
While the frozen fat cells are permanently eliminated, the patient will still have to watch their diet to prevent weight gain. Furthermore, CoolSculpting® is not a weight loss procedure; it's for people who are basically a normal weight, but have stubborn fat deposits they haven't been able to get rid of, despite dieting and exercising.
Neck Liposuction
The combination of neck liposuction will help remove the "turkey" appearance from the neck by taking fat from other parts of the body and filling in the volume-deficient areas.
This blend of minimally invasive procedures will help restore a more youthful appearance with little recovery time.
Schedule Your Consultation Today
Dr. Grossman and her highly trained medical team at Grossman Dermatology are proud to offer Weekend Transformations to their patients. Contact us today to schedule your consultation to determine which procedure options are right for you.