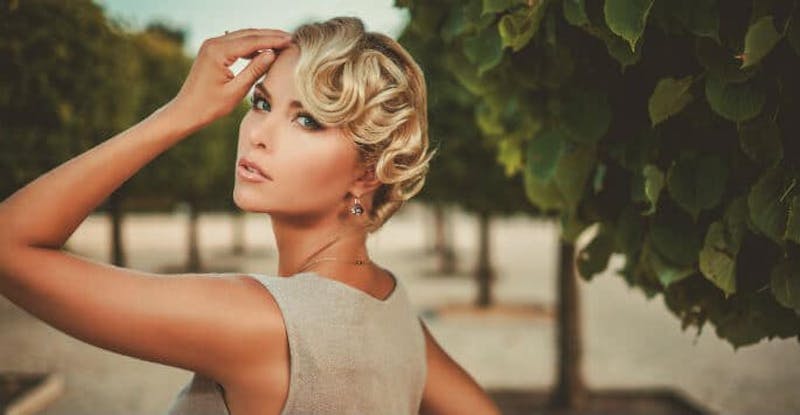 As you get older, you will find that your face begins to lose volume. The skin isn't as firm as it once was and it will start to droop. Lines and wrinkles are sure to appear, as well as hollows beneath your eyes or in your cheeks. Everything will make you feel like you have aged beyond your years. You can't wipe the changes away or find a magic fix in a skin care product. You can give your skin a boost with a natural solution. Lipotransfer could be the answer to restoring your youthful appearance.
Understanding Lipotransfer
A lipotransfer procedure involves transferring fat from one part of your body to another through liposuction. The first step is to identify an ideal source of fat to harvest for the procedure. Our surgeon will determine where you have fat to spare on your body. You will undergo a simple mini-liposuction procedure in order to remove the fat from your body. Once the fat is removed, it will be purified. The final step is to inject the fat into your face as needed. It can smooth away wrinkles and fill in the hollows. You can even have fat transferred to your hands if you want them to have more volume.
Why Choose Lipotransfer?
Lipotransfer is a natural solution to the effects of aging and loss of volume in your face. You won't be using any artificial fillers that could cause a reaction. You will be using your own fat. Best of all, you will eliminate fat someplace else on your body where you want to get rid of it. You will love the natural look and feel of your skin after you have tapped into the potential of your body's fat. Put it to good use with the help of our talented surgeon.
Is This Procedure Right for You?
In order to undergo a lipotransfer procedure, you will need to have excess fat that can be harvested for the procedure. If you don't want to use a facelift or artificial products to enhance your appearance, this procedure could be ideal.
Learn More About Lipotransfer
It's time for you to discover how you can use your body fat to your advantage. Make an appointment at Grossman Dermatology to find out how lipotransfer can help you to concentrate on your face. You can restore the volume that has been lost with time or weight loss. Give your cheeks fullness again and smooth away the marks of aging. During a consultation at our office in Santa Monica or New York City, you can map out your procedure and ask about any concerns that you may have. Prepare to look and feel your best when you turn to lipotransfer to enhance the volume of your face. Contact us today to book your appointment to learn more!