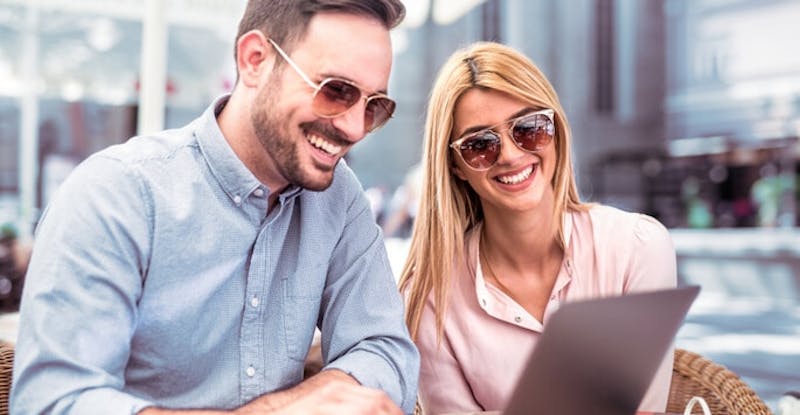 Excessive sweating is a condition also known as hyperhidrosis. Millions of Americans experience this problem that starts when adolescence hits. Here at Grossman Dermatology, we are proud to offer solutions to this issue and encourage you to learn more about them.
Hyperhidrosis Treatment
Prior to the treatment, the doctor will attempt to identify and treat any implicit medical conditions that could be triggering your sweat glands. If the doctor does not identify any underlying problem, he will recommend the specific treatment option or combination to reduce excessive sweating. These treatments are meant to subdue the symptoms of this condition by controlling it.
Some of the treatment options are:
– MiraDry – This option delivers a high concentration of energy to stem excess sweating in the underarm area. After only two sessions, you can experience a 90% reduction in perspiration. This treatment is performed with only local anesthesia, and results may vary from patient to patient.
– BOTOX – You can have the nerves responsible for the activity of sweat glands blocked using botox injections. For you to improve the sweating you may need multiple BOTOX injections for efficacy.
Other Remedies for Reducing Excessive Sweating
The doctor will recommend that you use antiperspirants or use stringent drugs to reduce the sweating symptoms. When it comes to your habits, ensure that you frequently change your socks and shower every other day. You can also opt for the application of astringent.
Get In Touch for More Information
Are you troubled by the excessive sweating on your hands, legs, face, or armpits? If so, we warmly encourage you to reach out and make an appointment with Grossman Dermatology. At our convenient location in Santa Monica and New York, our caring team of devoted professionals will be pleased to explain your options in greater detail and answer any questions you may have. Contact us today to set up your consultation!