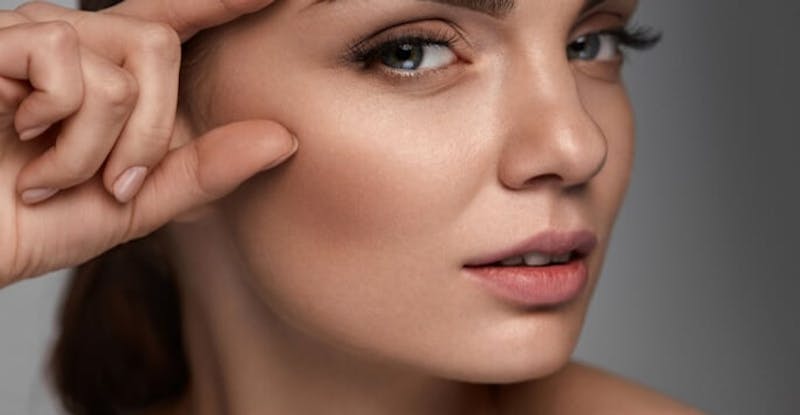 Acne is a very common skin problem. While it is most common in teenagers, it does affect adults. Below is more information about acne and the acne treatments we offer.
When Should Someone with Acne See a Doctor?
The answer depends on how long someone has had acne and how severe it is. There are five types of acne: comedones (whiteheads and blackheads), papules, pustules, nodules, and cysts. Whiteheads and blackheads are the least severe and can be treated at home – at least for a while. If the acne hasn't gotten better after two or three months of treating it with over-the-counter products, it's time to call the doctor. If it has actually gotten worse, it's definitely time to look into acne treatments.
The other four types of acne are all inflammatory, so the blemishes are often swollen and red. Inflammatory acne is more likely to cause scarring than are whiteheads or blackheads. The milder types of papules and pustules (pimples) can be treated at home, but the more severe breakouts should be seen by a doctor. Nodules and cysts, which penetrate deep into the skin, should always be seen by a doctor.
How Is Acne Treated?
Acne treatments will depend on the type and severity. In many cases, the dermatologist will start by recommending salicylic acid, which can reduce inflammation, remove dead skin cells, and reduce excess oil. Retinol, which is made from Vitamin A, has similar effects.
Mild to moderate acne can also be treated through laser therapy. The patient may also be given a medication to increase their sensitivity to light.
The doctor may recommend oral antibiotics for severe acne. Antibiotics like tetracycline kill the bacteria that help cause acne, and they reduce inflammation.
What Can Be Done about Acne Scars?
As with acne itself, there are many treatment options, and they include chemical peels, dermal fillers, laser treatments, and minor surgery. The dermatologist will choose a method depending on the size, visibility, and location of the scar.
The use of lasers is a common treatment. It is usually a fractionated laser, which means it emits laser beams that create "microchannels" in the patient's skin that stimulate the healing process and produce unblemished new skin. Treatment usually takes about 30 minutes, and most patients will need three to five sessions with each session one or two months apart to get the best results.
To learn more about our acne treatments, feel free to get in touch with the team at Grossman Dermatology in Santa Monica or New York. Contact us today to schedule your consultation!