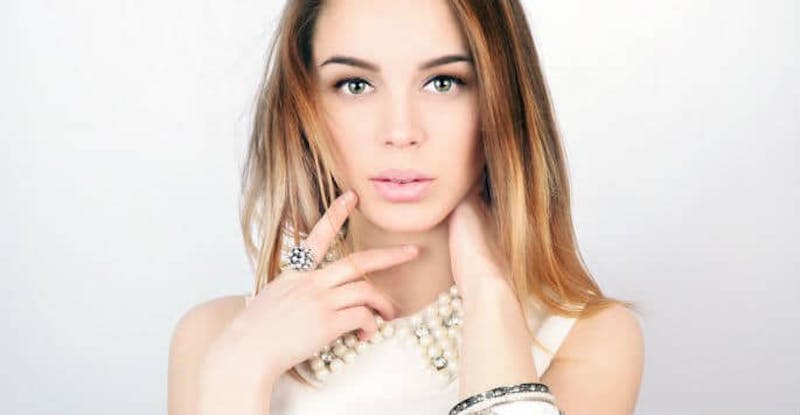 You have probably seen your favorite celebrity strut down the red carpet with seriously compact lips. In fact, pillowy pouts have become the in-thing over the last couple of years. While you can certainly fake a super-sized smile thanks to a lip liner, the truth is you may not have the time to expertly apply your liner every time you want to step out. And this is where a lip augmentation procedure comes in. This popular cosmetic procedure can be used to plump up your lips as well as add volume to your face while reducing signs of wrinkles. But, before opting for this, or any lip enhancement procedure, here are a few questions you may be asking yourself.
How do you know you are a good candidate for lip enhancement?
Lip augmentation may be a good procedure for you if you feel your lips are thinner than normal, or thinner than you would love them to be. This procedure improves your lips' contour and fullness to give a younger and healthier appearance. However, lip enhancement may not be appropriate if you suffer from certain diseases and conditions.
How do you know the right lip enhancement procedure for you?
There are several lip enhancement procedures available for those who want to improve the shape of their lips. One of the most popular lip augmentation procedures uses fillers. This involves the injection of a hyaluronic acid-based filler into the lips. This procedure results in plumper and more sensuous lips.
How long does the procedure take?
An injectable filler lip augmentation treatment typically takes just minutes to complete. However, it all depends on the situation. The procedure is customized to each patient's specific needs and wishes.
Grossman Dermatology offers professional cosmetic surgery procedures as well as lip augmentation in the Beverly Hills area. With highly trained staff and state-of-the-art equipment, Grossman Dermatology in Santa Monica and NYC aims to make your cosmetic experience as satisfying, enjoyable, and comfortable as possible. Contact us today to schedule a consultation!