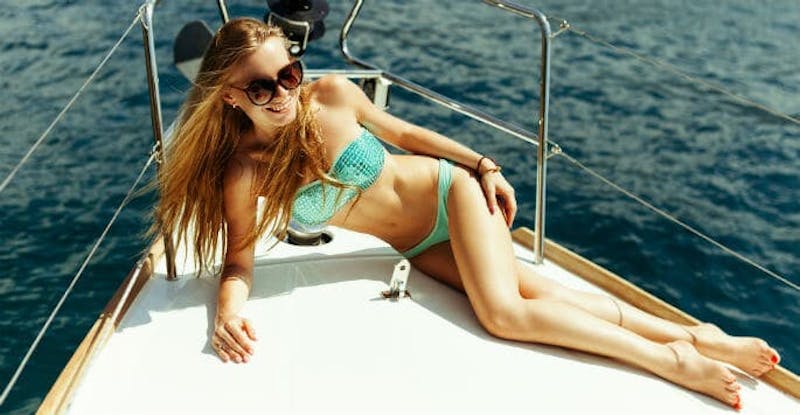 CoolSculpting® may be one of the best well-kept secrets for improving your body in the Beverly Hills area. This treatment gives you a way to get rid of stubborn fat cells that will not budge no matter how much you exercise or how many calories you cut. Some fat is resistant to these traditional methods of weight loss. This could be due to genetic predispositions or personal experiences, such as multiple pregnancies or hormonal challenges. While the fatty deposits often settle in your abdominal region, you may also experience resistant fat in your buttocks, hips, thighs, flanks, back or upper arms. CoolSculpting® has been used safely and effectively on each of these areas.
CoolSculpting® is a non-invasive procedure that removes some of your fat cells permanently. Once these cells are removed from the body, your body cannot create new cells. While the fat cells you have remaining can become larger if you consume too many calories or fail to work out as you should, the number of fat cells you have will remain constant. Even if you put on weight following the procedure, the weight is less likely to settle into your treated problem zones than it once was.
During the procedure, our provider will use a special device on your problem area. The device will quickly cool your skin and the tissues below your skin. While you may feel a small amount of discomfort from the very cold temperatures, this discomfort should not last long. These very cold temperatures actually freeze your fat cells, which kills them. In the weeks following your treatment, your body will naturally rid itself of these dead cells. Slowly but surely, you will notice your body taking on a new shape without bulges of unwanted fat.
CoolSculpting® was discovered and designed by Harvard researchers who saw how small children had dimples form in their cheeks after sucking on frozen popsicles. They determined that the freezing temperatures actually killed off fat cells in the cheeks, creating the dimples, and applied this concept to a treatment for adults. Today, CoolSculpting® is FDA-approved and is safe to use on many areas of the body.
A good CoolSculpting® candidate in Beverly Hills will have unwanted fat in certain target areas. They should be at or close to a healthy target weight because CoolSculpting® is not a weight loss treatment. However, it is an amazing procedure that can help you get the body of your dreams.
See how you can conquer resistant fat with CoolSculpting® treatments at Grossman Dermatology. Schedule a consultation at our office in Santa Monica or New York City to get started. Contact us today to book your appointment!