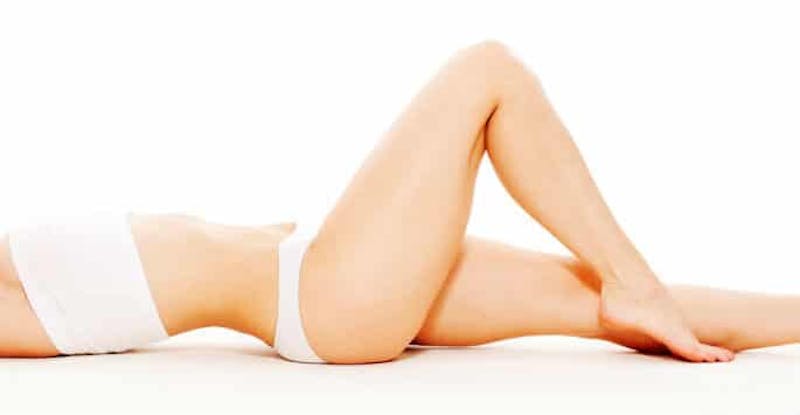 Common Reasons to Consider SmartLipo
When you think of why a person may want to get the SmartLipo™ procedure done, the answers may seem very obvious. None of us like to have excess fat on our body. All of us want to have a trim, attractive figure. Not only does it make us feel good, but it is something that others find to be desirable.
It is very likely that you are familiar with the traditional liposuction procedure. When traditional liposuction is performed, very tiny incisions are made in or near areas where fat deposits are located. A thin tube is inserted into the incision, the fat pockets are broken up and they are suctioned out. The procedure ends with closing up the incision. While many have benefited from traditional liposuction, there are a lot of risks that are involved.
SmartLipo™ is different from traditional liposuction because it uses laser energy. This means that you are not going to have the same amount of discomfort that you would if you use liposuction. Also, you will not have the same amount of downtime. The reason why you do not have the same amount of discomfort and downtime is because the procedure is a lot less invasive.
Many individuals have turned to SmartLipo™ when they are trying to supplement their exercise routine. A lot of people have had the experience of exercising for many months, going on a strict diet and then not even feeling satisfied with the results because they have stubborn fat on their body that does not respond to these things. So, if you are in this situation, SmartLipo™ may be right for you. You can keep up your normal exercise routine and finally get fantastic results that you will feel proud to show off to others.
SmartLipo™ gives you much better results than traditional liposuction because a much thinner tube is used to remove fat, which means that less of the tissue in the body is going to be disrupted. This means that there is also less discomfort. And the laser has the ability to seal off small blood vessels in the area where treatment is being given. This means that you are not going to have the same risk of bleeding, and you will have less bruising.
The heat from the laser encourages the body to heal itself. More collagen is produced in the treated area, which means that you are going to see the skin in the treated area rejuvenate.
If you're interested in learning more about SmartLipo™, make an appointment at Grossman Dermatology. We will be happy to show you what this procedure can do for you. It is a great alternative to traditional liposuction and can help you get a body you will love. Contact us today to schedule a consultation at our office in New York City or Santa Monica.