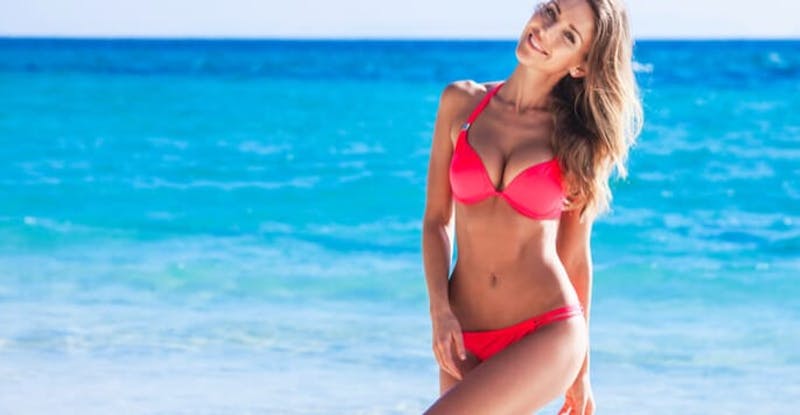 When it comes to losing excess fat, liposuction has been the go-to procedure for many years. If you have been considering having this procedure done, you likely have many questions. Being well-informed is important before deciding to have this, or any other form of plastic surgery done. The following are some of the most common questions people have, as well as their answers.
Who Is a Good Candidate for Liposuction?
Liposuction is considered a body contouring procedure. This means it is better suited for those who are near their body goals. It is important to have a decent amount of skin elasticity as well. Good candidates for this procedure are those who have an overly large deposit of fat in an area or two. If you have tried to eliminate stubborn fat with exercise and eating right but have had no luck, you may be the ideal candidate for liposuction.
Where Is Liposuction Effective?
This procedure can be done effectively in a wide range of areas of the body. The most common areas that are targeted by this procedure are:
Abdomen/waist

Chin/neck

Upper arms

Back

Thighs

Hips

Buttocks

Inner knees

Calves

Ankles
What Is the Liposuction Procedure Like?
The first step is to sit down at a consultation to discuss your goals for the procedure and ensure that you are a good candidate for liposuction. How long liposuction takes will depend on the number of areas that are being treated and the amount of fat that is being removed. A procedure that is only being done on the chin can be done in as little as 30 minutes. Multiple areas, however, can take three hours or more. In most cases, more than one area can be treated at one time if desired. Typically speaking, this surgery is done on an outpatient basis.
What Happens After Liposuction?
After your procedure, you will be advised to wear compression garments to help the swelling go down. How long you have to wear these garments will depend on what area was treated. Swelling usually goes down significantly within the first week. Most people are ready to return to work just 2-3 weeks after their procedure. Personalized aftercare instructions will be given to you after your surgery.
You can learn more about liposuction and whether or not it is the right option for you by visiting Grossman Dermatology in Santa Monica or New York. Contact us today to schedule your consultation!