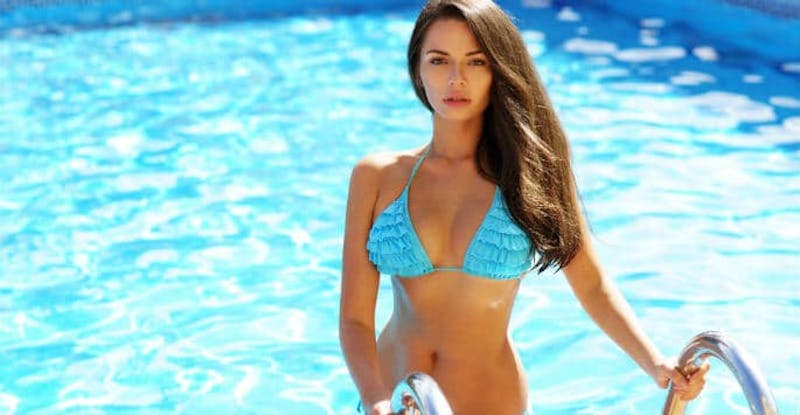 There are a number of misconceptions and myths that surround liposuction thanks to the work of the media. These can often lead to a misunderstanding of what lipo actually is, what it does, and what the results mean. Below, we look at some of these common myths and provide you with the truth, so you can make an informed decision on whether it's the right procedure for you!
Myth 1: Liposuction is Designed for Weight Loss
This is probably one of the most common myths. If you are trying to specifically lose a bunch of weight, then liposuction isn't actually the correct decision for you. Rather, the American Society of Plastic Surgeons has stated that lipo is best for those who are within a 30% range of their goal weight. Liposuction should be considered as a body contouring procedure. It helps remove the stubborn fat that won't shift away with exercise and diet, thus leaving you with the body shape you've always desired. Many people choose to undergo the procedure after losing weight when they still have areas of stubborn fat.
Myth 2: The Procedure Treats Cellulite
Cellulite is what's known as the fat that's right below the surface of our skin. It usually looks uneven and bumpy because the fat is pushing through the connective tissue. Liposuction can't remove cellulite, but it can help it appear less visible, which is a bonus for most people.
Myth 3: Liposuction Isn't Surgery
Another common myth that surrounds liposuction is that it's not actually a surgical procedure. However, it is. There are non-surgical fat removal treatments available, but when you undergo liposuction, you will receive some form of sedation. And a recovery period is required.
Myth 4: Men Don't Get Lipo
Liposuction is not only one of the most popular cosmetic surgeries, but its usage has grown in recent years with both men and women using it. It's actually quite popular with men. The areas that are treated are usually different for women and men. Most women tend to remove fat from their hips and thighs, whereas men tend to focus on the stomach area and even under their chin.
Now that you know more facts about liposuction, you can make an informed decision on whether it's the right procedure for you. Set up a time to meet with Dr. Karyn Grossman for a consultation at Grossman Dermatology in Santa Monica, CA or New York, NY. Contact us today to schedule an appointment!