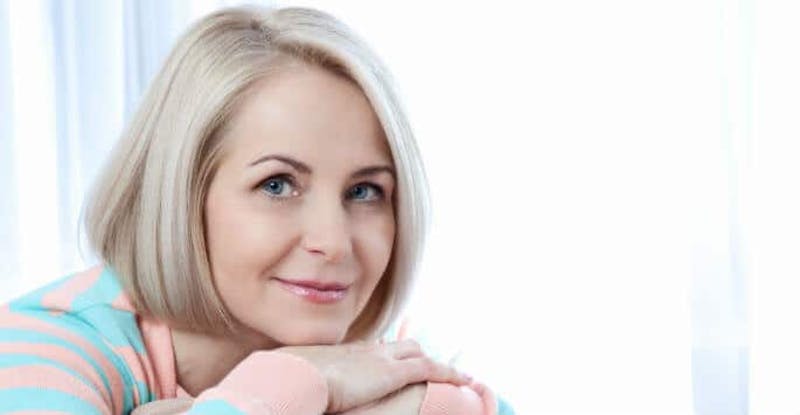 The most commonly used method of laser resurfacing is known as CO2 laser resurfacing. CO2 stands for carbon dioxide. This treatment sends out pulses of highly focused light that converts to heat energy and destroys, by vaporization, thin layers of skin. It does this one layer at a time. The purpose is to cause the body to produce new skin that is expected to look healthier and smoother than the old skin it replaces.
CO2 laser resurfacing is done in such a way that it prevents damage to the surrounding skin, and it focuses entirely on the targeted sections. It uses an intense beam of light that targets the outermost layers of the skin and vaporizes them. Patients should expect a downtime period afterwards. We will happily provide pain medication to ensure comfort during healing. A bandage must be worn for the first couple of days and a post-op regimen will need to be followed. Although CO2 laser resurfacing is accompanied by a recovery period, it produces fast and dramatic results.
Another advantage of CO2 laser resurfacing is that the heat created during the procedure causes the collagen in the body to contract, which can help to fill the gaps that show up as wrinkles and give the skin a more uniform tone. The skin and fat is literally lifted, giving the face an overall refreshed, more youthful appearance.
CO2 laser resurfacing can be used to address a wide variety of skin issues. Many people come to our office asking to have these treatments done for sun-damaged skin, brown spots, fine lines and other conditions.
The results of CO2 laser resurfacing treatments will not usually last permanently due to the continuation of the aging process. However, because the initial treatments focused on the deeper layers of the skin, repeat treatments may only need to target the surface. This means the future treatments may be able to be done with less discomfort and in less time.
If you have areas of your skin in which you are not happy with the appearance, you can get more details about what may be your best option for treatment by talking with the medical professionals at Grossman Dermatology. Our team will be happy to address any questions or concerns you may have. We have locations in Santa Monica, CA and New York, NY. Contact us today to schedule your consultation to learn more about how CO2 laser resurfacing can benefit you.