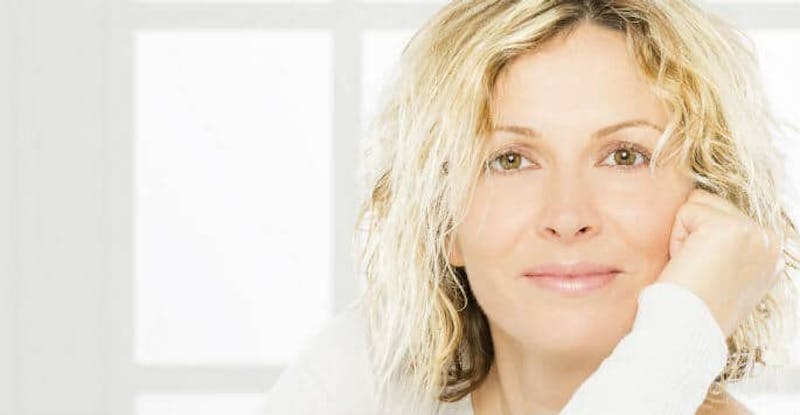 BOTOX vs Dysport for Wrinkle Reduction
Many of the leading cosmetic injectables were first manufactured in the 1980s for medical conditions such as neuromuscular disorders, but they were eventually approved by the FDA for treating wrinkles after years of exhaustive research. This includes Dysport and BOTOX®, two of the most popular options. If you have begun to notice the signs of aging and would like to tone your skin without cosmetic surgery, then you might want to take a closer look at these injectables to see if either would be right for you.
Understanding Our Aging Skin
As we begin to grow older, our skin will produce less collagen and elastin to combat wrinkles. The two main types of wrinkles include fine lines and deep furrows, and these cosmetic changes often take place around one's eyes, forehead, mouth, and nose. There are countless variables that affect when and where wrinkles develop such as one's genetics, if they smoke, facial expressions, sun damage, and certain medication.
No matter how much time and energy is spent on preventing wrinkles, nearly every patient will develop them at some point. Surgery can be used to combat the signs of aging, but many people prefer the use of injectables that have lower costs and little or no recovery time.
Dysport vs. BOTOX®
Both of these products have nearly identical results, but many patients will find that Dysport lasts slightly longer than BOTOX®. Botox was approved by the FDA over 20 years ago while Dysport was recently approved in 2009. These two products are direct competitors, with different pricing, treatment time, and duration of results. This is why a patient's final cosmetic goals are reviewed during a consultation.
What to Expect
During the initial consultation, patients should voice their cosmetic goals. On the day of the injections, patients may be asked to come in with no makeup or refrain from taking any painkillers. Topical anesthetics can be used to numb the injection site.
If you're looking to reduce your wrinkles, then call Grossman Dermatology. As experienced dermatological providers, we have helped many patients attain the youthful appearance they desired. By working together, we will help you decide whether BOTOX® or Dysport will be more beneficial for your treatment plan. You don't have to let wrinkles win. Contact us today to get started.