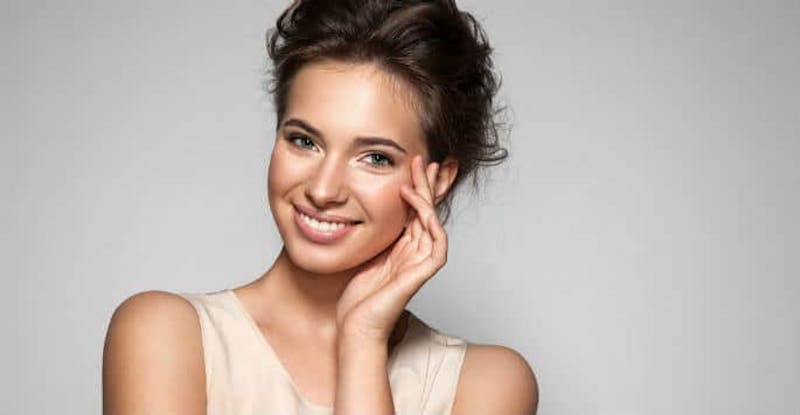 BOTOX ® is one of the very best ways to help individuals maintain a youthful look for as long as possible. It is becoming extremely popular in Beverly Hills and in many other cities across the United States and around the world.
BOTOX® is extremely popular in Beverly Hills and elsewhere because it is a very quick procedure and it delivers amazing results. It is not something that is only available or used by the rich and famous anymore. It is something that is being used by everyday individuals in order to help them look their best.
Just think about the amazing results you can get from using BOTOX®. It can help to relax your facial muscles, which will allow the skin on top of them to stay smooth and soft. It can help individuals who are in their younger years to prevent dynamic wrinkles from occurring on their face.
This is a treatment that only involves having the product injected into the facial muscles. It is not a surgery, so no incisions are made. There are not the same risks that are associated with surgical procedures. You can get fantastic results using this treatment in exchange for just a small amount of your time.
The results of BOTOX® are temporary, but they can be quite long-lasting, depending on the situation. And the treatments can be repeated at our office as needed for ongoing benefits.
Beverly Hills is a city where people go to see and to be seen. This means that you have to look your best. No one wants to walk around and look old and haggard. Everyone wants to look as good as possible for their age. BOTOX® is a great way to do this.
When you come in for your initial consultation at Grossman Dermatology, you will be able to meet with one of our experienced professionals. They will ask you what it is you do not like about your appearance and determine if BOTOX® is right for you. They will also ask you questions about your overall health to be sure that you are a good candidate for the treatment. From there, a customized treatment can be planned for you.
Grossman Dermatology has offices located in Santa Monica and New York City. Contact us today to schedule a consultation to learn more!