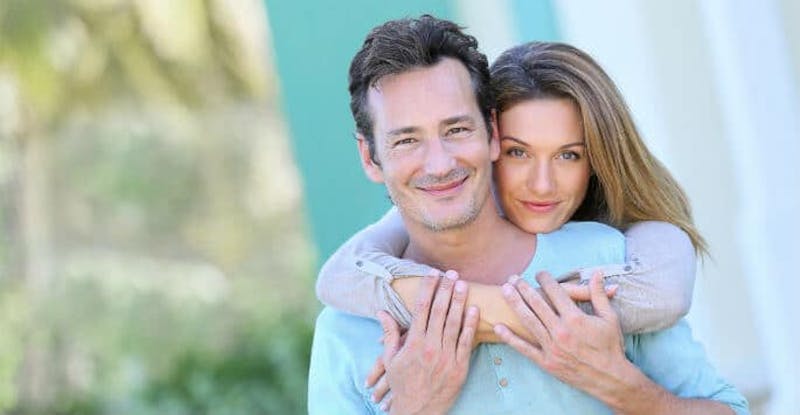 Everyone wishes to strike a balance between aging gracefully and not looking as though we're older than we really are. While there's a heap of information on the internet about health and taking care of the skin, most of it focuses on specific areas. Lots of information is about skin moisturizers and sunscreens with few talking about how to keep your skin youthful and glowing. You may not realize it, but as you start to get older, special attention is needed on areas that quickly reveal your age faster than the face. You may have tried everything, but some parts just can't stop betraying your age.
Hands
Your hands are exposed to numerous elements and are more likely to give away your age than many other parts of your body. Surprisingly, they can begin showing wrinkles as early as age 20. The sun is the biggest culprit here. You should, therefore, apply sunscreen to the backs of your hands and ensure you use moisturizer overnight.
The Neck
The neck's skin is thinner than that on the face. Thus, the neck can make you look older than anything else. You may have already seen sagging skin under the chin and around the neck. Unluckily, this can happen at rapid rates and any age. You can help prevent it from happening by applying the same products you use on your face.
Eyelids
With aging, your eyelids stretch, and the muscles in this area grow weaker than before. You will end up with excess fat above and below the eyelids, which cause bags under the eyes.
Face
This is the first place you'll likely notice any physical changes since you fog up the mirror quite often. Your face reveals your age through wrinkles, fine lines, skin pigmentation, puckered lip lines, and so much more. Sunscreen application is the first remedy for preventing pigmentation. You can try other treatments at our office that are designed to lift and tighten your skin.
Grossman Dermatology offers surgical and non-surgical medical and cosmetic dermatology services to its clients. We have offices in Santa Monica and NYC. Contact us today to schedule a consultation.