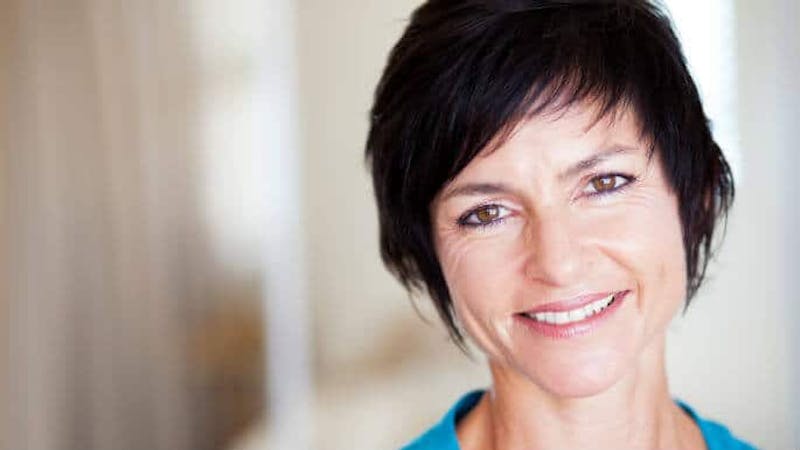 What Is Fraxel Laser Treatment?
Fraxel laser treatment involves using a laser that passes through the top layer of the skin to reach the dermis. It stimulates the body's natural healing process. Fraxel laser treatment also helps stimulate collagen production and replaces the damaged skin surface with new, healthy skin. This treatment is designed to only target the problem areas, leaving the surrounding skin undamaged. It is effective for treating a variety of skin issues, such as scars, sun damage, fine lines and wrinkles.
Results
Most people notice a difference after just one treatment, however, we generally recommend a series of fraxel laser treatments in order to achieve full results. The skin will gradually become tighter, softer and smoother as it heals. Fraxel laser treatment gives you the phenomenal results you cannot get with just creams and lotions. That is why there have been more than one million fraxel laser treatments performed worldwide.
Is Fraxel Laser Treatment Right For Me?
Because this treatment is non-invasive, the vast majority of patients will be considered a good candidate for it. However, it is important to note that this treatment may not be right for people who have a history of keloid scarring. It may also not be right for people who are taking isotretinoin medications, which are prescribed to patients who suffer from severe acne. Additionally, patients who have a bacterial, fungal or viral infection should not get this treatment. Patients will have to wait until the infection clears.
Risks
Fraxel laser treatment is a very safe procedure and very few risks are associated with it. However, the skin may be very sensitive after getting this procedure. Many patients feel as though they have experienced a sunburn. That is why it is important to minimize sun exposure while the skin is still healing. People may also experience swelling, redness and bruising in the treated areas. However, that will typically go away within a few days of treatment. Following the after-care instructions recommended by our team will help minimize the risk of complications.
Recovery Time
One of the many great things about fraxel laser treatment is that you will be able to get phenomenal results with minimal downtime. Most patients are able to return to their normal activities within 24 hours.
Schedule Your Consultation
If you're interested in reaping the benefits of fraxel laser treatments, contact Grossman Dermatology to schedule your consultation. Doctor Karyn Grossman will work with you to customize a treatment plan that is right for your needs.