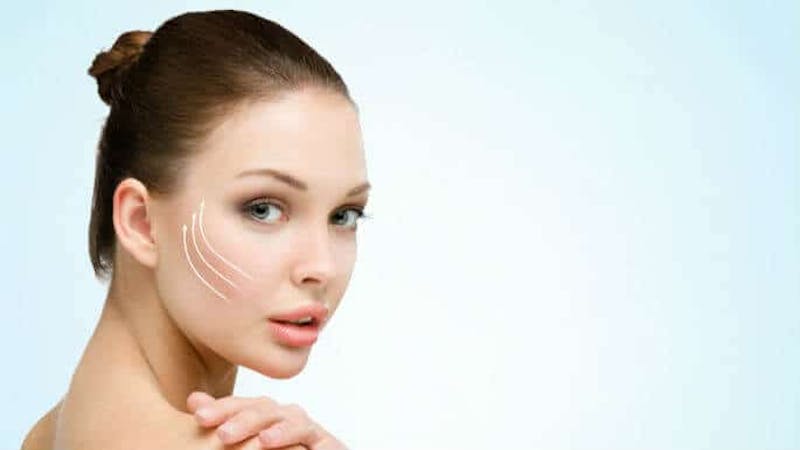 Carbon dioxide laser treatments are some of the most commonly used skin treatments to reduce deep facial lines and wrinkles. The laser removes the outer layers of damaged skin to reveal the softer and smoother underlying skin.
It can be done in specific areas, such as around the eyes or mouth, or the treatment can be used over the surface of the whole face of the patient. In addition to reducing pronounced wrinkles, the treatment stimulates surrounding skin tissue to make new collagen and elastin for a more youthful appearance.
Candidates for Carbon Dioxide Laser Treatment
Patients most likely to seek out carbon dioxide laser treatments are those who have significant facial lines and wrinkling due to age and the effects of sun and gravity. The laser treatments are also useful for patients with facial scars or uneven skin pigmentation that they wish to minimize. The treatment can be considered as an option for removing precancerous spots and other skin imperfections and lesions.
What to Expect Before and After the Procedure
Patients who are smokers are encouraged to stop smoking before the treatment and for the few weeks after the treatment to encourage faster healing.
The treatment uses a light beam that is pulsed or scattered at a very high rate so that there is minimal heat damage. If only a partial area of the face is being treated, it is possible to only use a local anesthetic to relieve any discomfort for the patient. If the entire face is being treated, then general anesthesia may be used.
Immediately after the treatment, an ointment and bandage will be applied. The surgeon will show the patient how to keep the newly revealed skin clean with a saline or a diluted vinegar solution and will also provide an ointment to apply regularly while healing occurs. Healing typically takes two weeks, and there will be some noticeable redness, swelling and tenderness while the skin heals. The redness will remain for a few months after the treatment. Makeup can be used to minimize the redness once healing has happened.
When the redness fades there should be a noticeably more youthful appearance with smoother and tauter skin, as well as a reduction in wrinkles and skin discoloration. Daily sunscreen application with a broad-spectrum sunscreen of at least an SPF of 15 or higher is strongly encouraged. Liberal use of moisturizers will also help to maintain the benefits of the carbon dioxide laser treatment.
If you're interested in Carbon Dioxide laser treatments, contact Grossman Dermatology today to schedule your consultation. Our medical team – led by Dr. Karyn Grossman – will work with you to determine the most effective treatment options for your skin.