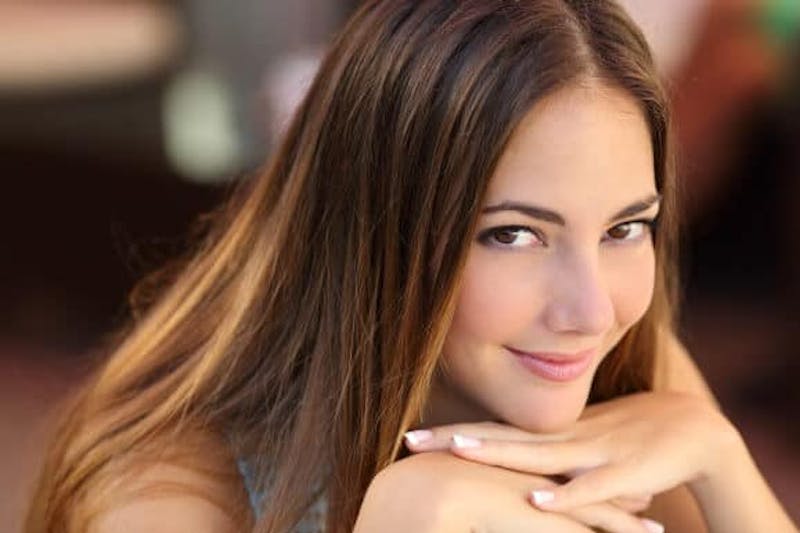 An innovative laser facelift with Precision Tx technology is an effective non-invasive surgical procedure that utilizes laser precision in order smooth, tone, and tighten the neck and lower facial area. Also, it diminishes fine lines, wrinkles, and other apparent signs of aging without the need to remove or cut any skin. The procedure can be performed in our office under local anesthesia and takes approximately one hour.
If you want to experience the incredible results of the Precision Tx facelift, contact Grossman Dermatology today. We can help restore a smoother, more youthful look to your face and neck without surgery. Doctor Karyn Grossman and her medical team are available to answer any questions you may have, so call today to schedule your consultation.
When it comes to cosmetic surgery, there have been numerous advancements regarding both equipment and technology. A laser facelift using Precision Tx technology is the direct result of these huge improvements and is considered the latest, cutting-edge, low risk means of delivering great aesthetic results.
Benefits of a Precision Tx Laser Facelift:
Very brief recovery time
Uses only 2 or 3 very small incisions and leaves virtually no scars
No stitches required
Short amount of time to perform the procedure
Little to no bleeding
Very small risk for any post-procedure complications
Another key benefit of a Precision Tx laser facelift is an average of 30 percent more tightening of the skin from encouraged collagen growth that adds both stability and strength to the general structure of the skin. With a traditional facelift, this doesn't happen.
What to Expect from the Procedure
A local anesthetic is applied to the target area in order to make the patient very comfortable and tiny incisions are made in the skin. Once the area is adequately numb, a small fiber optic cable the size of a needle is inserted into the skin. A beam of laser light is transmitted through the cable as the doctor guides it carefully throughout the underside of the skin's dermal layer in a grid-like pattern.
Next, the heat from the laser beam makes the tissue start coagulating, which results in an immediate tightening of both the epidermal and dermal layers of the skin along with the underlying tissue as well. The laser's heat works to cauterize the tissue and thus reduces bruising and bleeding resulting in a much shorter recovery time.
How Long until Results are Visible?
The results of a nonsurgical face lift using Precision Tx are immediate following the procedure. But, the complete results won't be fully noticeable for another 3-6 months as collagen continues to produce after the procedure.
As time goes by, the skin also continues to improve in texture, thickness, and elasticity as well. Reports show an improvement rate as high as 80 percent following the surgery concerning symptoms that include sagging skin, fine lines and wrinkles, double chin, and excess fat near the jaw line and neck. A bit of swelling after the procedure is to be expected and usually takes a couple of weeks to completely disappear.
Your doctor will recommend that you wear a compression garment on your face for 1 or 2 weeks around the clock for best results. Note that there's a strong correlation between the consistency and length of time of wearing the facial compression garment and the better and faster results achieved overall.