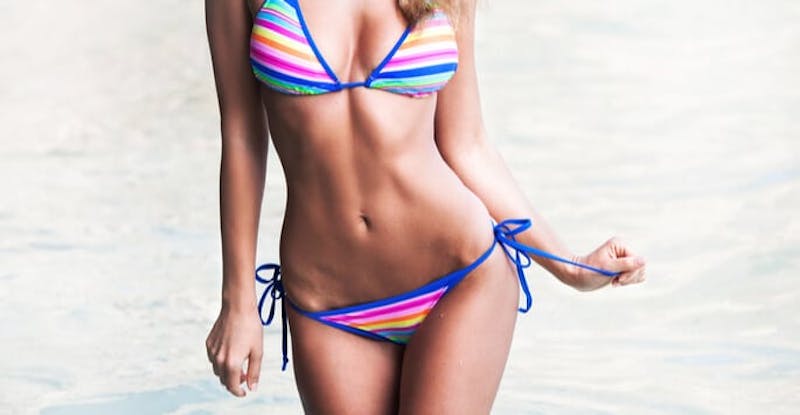 Fat reduction can significantly improve your look. It can give you the body that you have always desired. It can also empower you socially. Have you been wondering if fat reduction is worth a try? Well, here is a simple guide to help you determine whether or not you may qualify for a procedure.
Are You Near Your Ideal Weight?
People have different weight goals. When it comes to proper weight, the number is subjective. The ideal weight is also a subjective figure. Some people are comfortable when they are slightly overweight. Others are comfortable when they are underweight. It's important to find a sweet spot that you can work with.
If you are overweight, reducing fat may not help. You may need to start with weight loss before you can begin fat reduction. When you are overweight, almost every part of your body needs some work. Fat reduction refines what you already have, and it cannot refine every inch of your body.
Do You Have Problematic Spots?
After exercising and dieting, you should see a significant reduction in your weight. Once you are at or near your ideal weight, you may notice that some spots never go away. This is completely normal. Notorious places to look out for include the inner thighs, love handles, abdomen, and other places. These spots can benefit from some type of fat reduction treatment.
Are You in Good Overall Health?
Most medical procedures require a healthy body. Imagine putting the body under any stress or tension when you have an underlying medical condition; it can exert pressure on your condition, aggravating it further.
If you are in good general health, you could opt for fat reduction. Of course, you should ensure that you speak with a qualified medical professional about any medical condition that can interfere with fat reduction procedures.
Do You Feel You May Benefit from Fat Reduction?
Sometimes, you are not sure whether or not you fit the criteria above, and that's one of the reasons why a consultation is so important. You can learn more about your candidacy for fat reduction, as well as the available treatment options, by visiting us at Grossman Dermatology. We have a number of body contouring procedures available at our offices in New York, NY and Santa Monica, CA. Contact us today to book a consultation and get started. We genuinely look forward to evaluating your case!