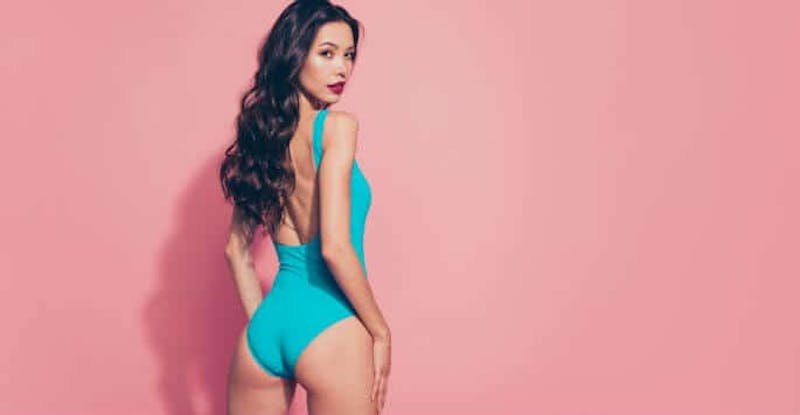 Cellulite is a very common problem that has people reluctant to show off certain parts of their body. In the past, treatments for this issue were mildly effective at best. Now, we have Cellulaze to deal with this issue. Non-surgical and minimally invasive, this treatment may be exactly what you have been waiting for to say goodbye to cellulite.
Where Does Cellulite Come From?
Cellulite can impact anyone. Age, genetics, lifestyle choices, weight, hormones, and other factors can play a role in its development. While both men and women can have cellulite, it is much more common for women. Many people believe that they can get rid of their cellulite through diet and exercise alone. While it is true that this may help to lessen its appearance, it is unlikely to make it go away completely.
How Does Cellulaze Work?
This treatment delivers laser energy to the target area using a cannula. The cannula is small and is similar in size to a pen tip. The energy will release fibrous bands, which pull down on the skin and increase the look of cellulite. Additionally, the energy will cause your body to create new collagen, which will thicken your healthy skin. It also creates new elastin fibers, which are vital to skin smoothness. Once the laser has done its job, the fat that has been liquefied through the process will be removed. Benefits of this treatment include:
It takes only one treatment

Results are long-lasting

There is minimal downtime and discomfort

It can treat large areas

Results are uniform
What to Expect with Cellulaze
This procedure can be performed in the comfort of our office. One of the best things about Cellulaze is that dramatic results are achieved after just one treatment. Once the procedure is performed, your body will continue to create new collagen and elastin fibers for months. Recovery time is minimal and you should be able to resume your normal activities within a day or two.
Results are considered long-term with this treatment. Clinical studies saw people enjoying their smoother skin for a year or more. If you want to get the most out of your treatment, it is important to maintain a healthy lifestyle that includes exercise.
Get In Touch with Us for More Information
You can learn more about Cellulaze and what it can do for you by making an appointment with Grossman Dermatology. At our convenient locations in Santa Monica and New York, we would be happy to sit down will you and discuss this treatment in further detail while creating a personalized treatment plan for you. Contact us today to set up your consultation – we look forward to speaking with you!