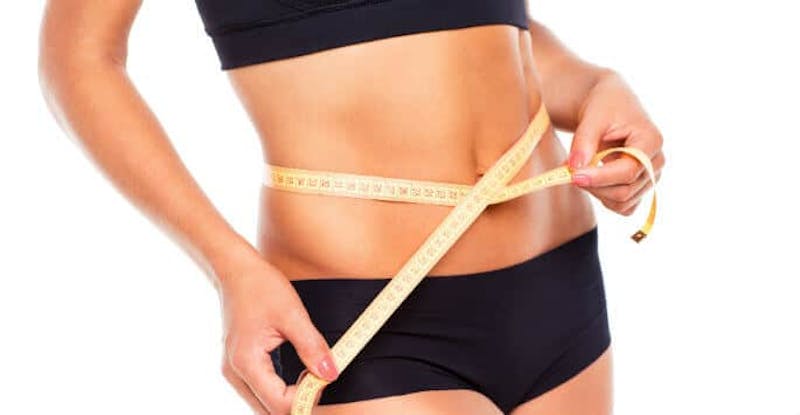 Lipotransfer, otherwise known as fat transfer, is an exciting procedure that is helping men and women to achieve their dream figures. It involves the removal of fat from one area of the body in order to transfer it to another area that needs to pump up the volume. The fat is harvested from typical areas where deposits of stubborn fat tend to build up. Once the fat has been removed, it has to be purified. The final step involves injecting the fat where it is needed. Lipotransfer can be used to add fullness to the face.
Why Consider Lipotransfer?
If you have an area on your face where you would like to see more volume, lipotransfer could be the answer. This innovative procedure allows you to see results without putting anything artificial into your body. The procedure is relatively simple as well. You'll have realistic results that look and feel natural because they are. You are unlikely to experience a reaction because the fat comes from your own body.
Is Lipotransfer Right for You?
If you are considering this procedure, you need to have a good source of fat on your body. Once you have lipotransfer, understand that changes that affect your body can affect your results. For example, if you lose or gain weight, it could completely alter how your results look after a fat transfer. As such, good candidates are at or very close to their ideal weight.
What to Expect After the Procedure
After your lipotransfer procedure, it is important to follow our team's instructions and take it as easy as possible for optimal results. Lipotransfer can help you to achieve your cosmetic goals and it is all natural. You'll love the way your face looks and feels when you enhance it with this procedure.
Learn More About the Benefits of Lipotransfer
If your face is showing common signs of aging, lipotransfer could help you. See Dr. Grossman at Grossman Dermatology. She will listen to your issues with your body and examine you. If you have fat that is available for the procedure, fat transfer could work for you. It's all about giving you the attention you need to give your facial features and overall appearance a boost. Contact us today to schedule a consultation at our office in Santa Monica or New York City!