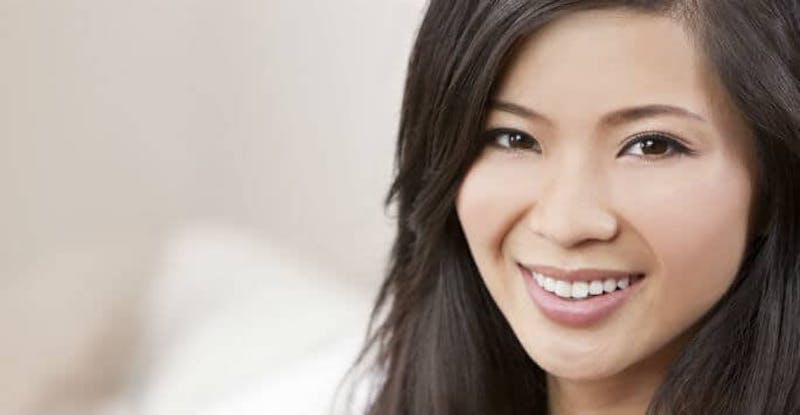 You look in the mirror each morning and you're not happy with what you see. You feel like your face is a roadmap that shows all the bumps in the road that have happened in your life. You see age spots and other blemishes cropping up. Wrinkles are forming webs by your eyes and across your forehead. It's time to refresh, but you're not interested in any surgical solutions and you don't want to put powerful chemicals on your skin. Carbon dioxide laser resurfacing could be the right alternative for you.
How Does Carbon Dioxide Laser Resurfacing Work?
Like other laser treatments, carbon dioxide laser resurfacing delivers pulses of light to your skin. Thanks to advances in the field, the latest devices are even more precise, using light energy that is delivered in short bursts or pulses.
These ultra-pulses are controlled, providing a heating effect to areas of concern on your face. At the same time, carbon dioxide laser resurfacing will not affect other tissues on your face.
The treatment is highly effective in removing the top layers of the skin, exposing the fresh skin that is beneath your damaged, outer layer of skin.
What are the Advantages of Carbon Dioxide Laser Resurfacing?
Carbon dioxide laser resurfacing will remove the top layer of skin, taking the blemishes, acne scars, sun spots and wrinkles with it. As it applies heat to the deeper layers of your skin, your body's natural processes will kick in.
Collagen production, which decreases with aging, will be triggered once again. The result will be a healthy layer of fresh skin that is firm and has a smooth surface once again.
Your results could last you for a year or more. If you take good care of your skin, using moisturizers and sunscreen, you could preserve your skin even longer.
What to Expect Before and After Carbon Dioxide Laser Resurfacing
The first step will be to visit Grossman Dermatology for a consultation. Once we have evaluated the condition of your skin and areas that need to be treated, you will be given a skincare regimen to perform at home.
This will prepare the surface of your face for the day of treatment, making your results more positive on that day. Once the procedure is over, you will be given instructions on care for your face and medications to improve the recovery process.
Schedule Your Appointment Today
With locations in Santa Monica and New York City, Grossman Dermatology proudly offers non-surgical carbon dioxide laser resurfacing for patients seeking beautiful, younger-looking skin.
Contact us today to schedule a consultation to learn about the advantages of carbon dioxide laser resurfacing and how a treatment could benefit you.