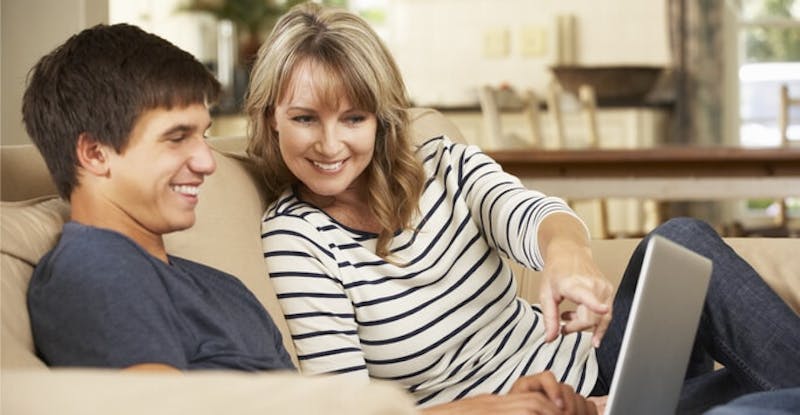 Acne is usually considered a teenage problem, but the truth is, almost anyone can develop acne after puberty. Acne develops when the hair follicle pore is clogged with oil, dead skin cells and dirt. Bacteria from the surface of the skin are added and a tiny infection is formed. There are four main grades starting with comedones, also called blackheads if they are open and whiteheads if they are closed. This grade rarely causes scarring unless the patient picks at it because it is only on the surface of the skin. The second grade includes papules and pustules. These also rarely cause scarring unless they are poked and picked. Inflamed lesions are grade three and severe lesions may cause scarring. Finally, nodular lesions are deep and almost always cause scarring.
There are several different types of acne treatments for teens and adults. When you have a consultation with our specialist at Grossman Dermatology, your acne will be examined and the right treatment for the type of acne you have may be prescribed. If your acne is severe and persistent, leaving scars on your face and lowering your self-esteem, our dermatologist may be able to help with that as well.
For starters, our specialist may recommend a nonprescription drug that attacks the bacteria that causes the acne. It may take weeks to be effective and if you stop using it, the acne may return. There are several other topical treatments that our specialist may recommend. Some prescription treatments include antibiotics and retinoids that may have minor side effects. Other treatment options include the use of laser or other light sources. If you are left with deep scarring from acne, there are also several acne treatments that can either remove the scar completely or greatly reduce its appearance.
There are a wide variety of acne treatments because there are several different grades of acne and several different symptoms that can be treated. Since acne treatments may interact with other drugs and with herbal remedies, it is important to tell our specialist about any medications, including birth control pills and dietary supplements, that you are taking.
Whether you are a teen or an adult, the team at Grossman Dermatology can help you achieve clear skin with the right acne treatments. Make an appointment at our office in Santa Monica or New York City to learn more information about your options. Contact us today to schedule a consultation for your acne.