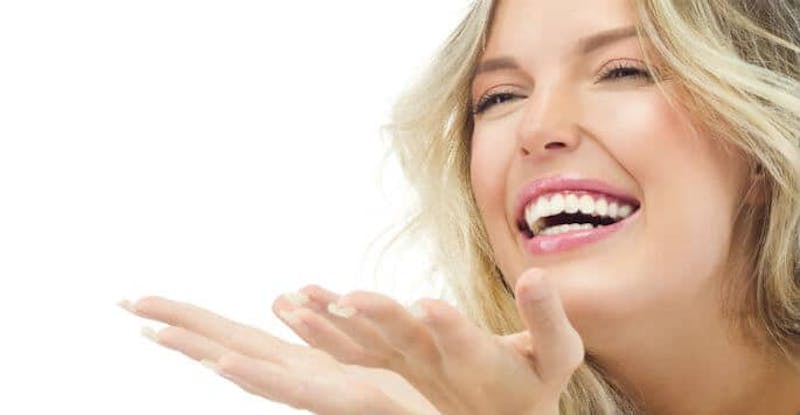 Have you been struggling to find the solution to tighter, smoother skin? A liquid facelift may be the treatment for you.
As your body ages, your face loses elastin and collagen, which can cause your facial features to sag. The loss of volume in your face can cause folds, lines and wrinkles to form. A liquid facelift involves injecting dermal fillers into the face.
Although it's a nonsurgical procedure, a liquid facelift can be used to obtain a friendlier smile, an energetic look, restored facial contours and reduced folds, lines, creases and wrinkles. In other words, it can give your facial features a gentle lift.
How the Procedure Works
The procedure involves the use of dermal fillers, such as Restylane®. It's very common for second-generation dermal fillers to be used because they provide longer lasting results than first-generation products.
The actual procedure is very similar to what you would expect when receiving Botox. First, the target areas are numbed. Next, Restylane® or other dermal fillers are injected via tiny needles into targeted areas, which gently contours and lifts your facial features.
The procedure provides many of the same benefits that you would get from a comparable surgery but without the downtime.
How Long Do The Results Last?
Depending on the product, the results can last for a few months, or they can last for a couple of years. Either way, you'll need to get additional treatments to maintain the results.
What to Expect
If you're considering getting a nonsurgical face lift, you should know what to expect. A lot of people think the results will be very dramatic.
No one should be able to tell that you've undergone the procedure. The benefits should be noticeable yet subtle. In others words, the procedure can make your face look much better without it looking like you've had cosmetic work done.
Ideal Candidates for a Liquid Facelift
If you have folds, lines and wrinkles, then you could be a great candidate for this procedure.
Grossman Dermatology offers a variety of options for people hoping to restore a youthful appearance. Acclaimed cosmetic dermatologist Dr. Grossman believes patients should be educated about their skincare. We would be happy to review your aesthetic goals and inform you of treatment plans best suited for your needs.
Don't wait any longer. Now is the time to achieve smoother, tighter skin. Contact Grossman Dermatology today for your consultation.