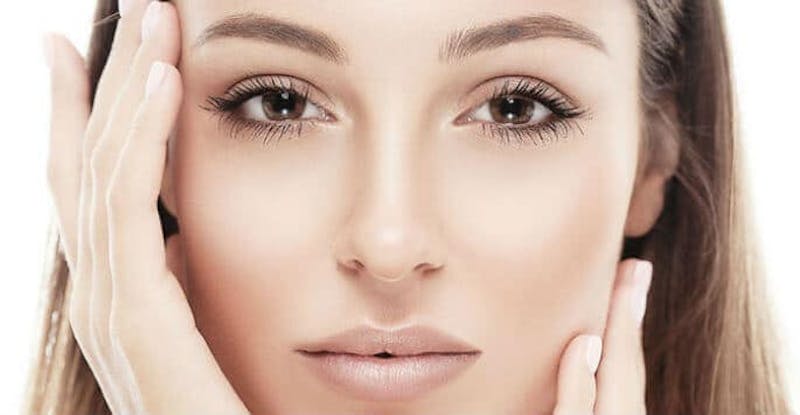 Most injectable filler gels add volume beneath the skin, and this results in a smoother surface. Wrinkles become less noticeable, and the facial skin contours are more pleasing. However, most dermal fillers produce good results only in a small area, and the results only last so long. The good news is, Sculptra® is a unique injectable that works in a slightly different way, and the results, although gradual, are very long-lasting. Our Beverly Hills clients who receive Sculptra® treatments marvel at the results and are delighted that the procedure is so simple to perform. If you want further information about how Sculptra® can significantly improve your appearance, contact us.
Ideal Candidates
Most individuals in Beverly Hills experiencing age-related wrinkling on the facial skin are good candidates for Sculptra® treatment. So long as the individual has no serious skin infection or has severe immune depletion, this is an ideal choice.
How It Works
Sculptra® is a gel containing poly-L-lactic acid. Polylactic acid has been used for decades as an ingredient in many different types of surgical products. The main ingredients are synthetically produced, so there's no risk of infection or contamination.
Many adults suffer from lipoatrophy, a loss of fat in the cheeks and elsewhere. This causes a hollow or dented appearance. Sculptra® can correct this problem by adding volume in areas where fat is depleted. The positive results can last for up to two years, much longer than what can be expected with other acid-based fillers.
Gradual Results That Last
If you want more information about this effective skin rejuvenation treatment, call us at Grossman Dermatology to schedule a consultation at our office in Santa Monica or NYC. We serve all of Beverly Hills and other regions surrounding our offices. Contact us today for a consultation.