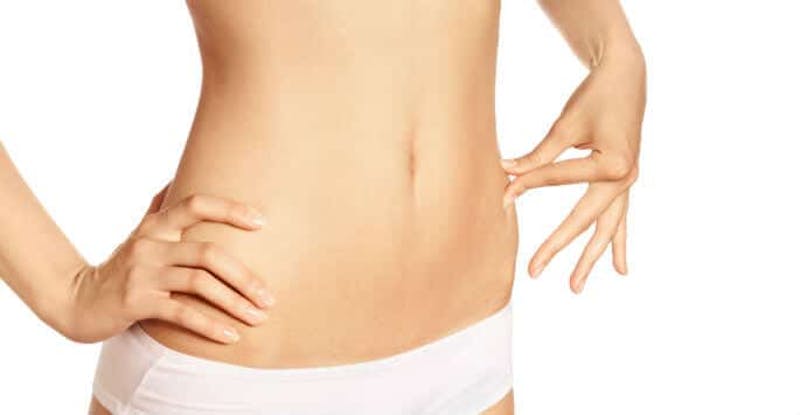 If you are reading this, it is likely that you have tried diet and exercise for some time. Despite your best efforts, you are still not getting the results that you want. If this is your case, you should know that you are not alone. Every year millions of individuals like yourself have less than stellar results from their diet and weight loss routine. This leads many to investigate surgical forms of fat removal, including traditional liposuction and SmartLipo™.
While there are some differences between the techniques used in traditional liposuction and SmartLipo™, something to consider as you choose which procedure is right for you is that the skill and experience of the doctor who is performing the procedure are more important that the technique being used.
Something else to remember is that regardless of the procedure used, you will need to undergo the liposuction process. SmartLipo™ and other specialized liposuction procedures still require an incision to be made and a suction device to be inserted to remove the excess fat.
SmartLipo™ has been designed to remove fat from a select location on the body. It is perfectly suited for removing fat from delicate areas that need a more gentle touch. These would include areas in the face and around the neck. Traditional liposuction is best suited for individuals who have fat on areas of their body that make them appear out of proportion.
After traditional liposuction, patients may need additional surgery to remove excessive skin. The SmartLipo™ procedure stimulates the body's coagulation process. There is usually no excess skin after the procedure.
SmartLipo™ causes the blood vessels to coagulate. This means there is less bleeding and minimum bruising when compared to traditional liposuction. The downtime after a SmartLipo™ procedure is less than with traditional liposuction.
The ideal candidate for SmartLipo™ may be within twenty-five pounds of their target weight. They should be physically healthy and fit. They should be focused on removing fat on a small area of their body and should not be looking at reducing fat all over their body.
Patients may experience minor discomfort and numbness after the SmartLipo™ procedure has been completed. It is recommended that a patient takes a day after the surgery to rest before returning to their normal routine. They can take showers almost immediately, but it may be recommended that they avoid bathing, swimming, and going in hot tubs until the incision is completely closed.
Schedule a Consultation
If a healthy diet and exercise haven't successfully eliminated stubborn fat, contact Karyng today. We will be able to determine whether traditional liposuction or SmartLipo™ will produce the results you want.