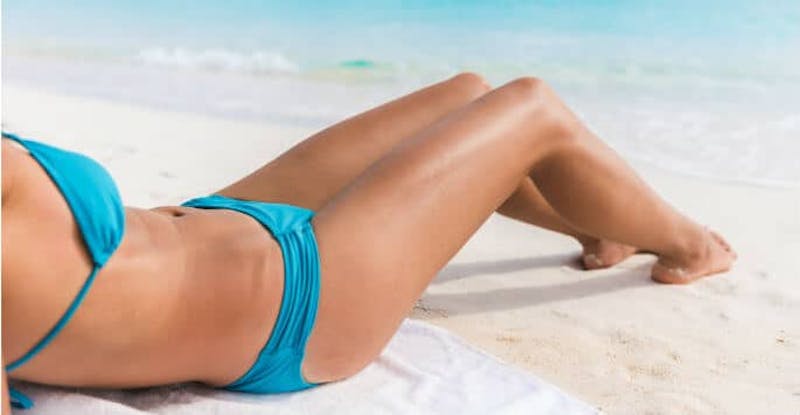 Sometimes getting a smooth, sleek body contour can be very difficult or even impractical by relying on exercises and diet alone. In this case, CoolSculpting can be an excellent choice in achieving the body of your dreams. Following are six benefits of CoolSculpting:
1. Quick and simple
The time taken during CoolSculpting® treatments depends on the size of the part of the body being treated. However, most procedures last only minutes, which is relatively fast and easy to do on your busy schedule. Furthermore, you can go back to your daily activities immediately after your session.
2. Natural-looking results
Any cosmetic procedure aims to enhance you. But CoolSculpting® gives natural-looking body contours that begin to show gradually over time, just like how you would tone your body progressively by exercising. Furthermore, no surgery is done.
3. Treats different areas
The common areas that most people choose to treat with CoolSculpting® are the thighs, love handles, and stomach, even though other parts of the body can be enhanced by the non-surgical procedure.
4. Non-invasive
One of the significant benefits of CoolSculpting® is the non-invasive nature of the treatment, which translates to no downtime. It works through a cryolipolysis treatment method that freezes fat cells in the targeted areas, leaving the surrounding parts untouched. Your body then gets rid of the cells gradually over the following weeks, resulting in a leaner, well-contoured figure.
5. Boosts self-confidence
When you look good, you feel good, and that is what CoolSculpting® can provide. After adhering to strict exercising routines as well as a great diet, you may have been discouraged since you haven't seen the results that you hoped for. You should know that we have very little control over where our bodies decide to store or loose fat, which makes the efforts to tone our body seem futile.
6. Long-lasting results
CoolSculpting® results can last a long time as long as you maintain a healthy lifestyle. However, the results begin to show gradually, so it's important to be patient and have realistic expectations.
If you are not up for a surgical procedure, but you're bothered by stubborn pockets of exercise-defiant fat on your body, get in touch with us at Grossman Dermatology and learn more about the option of CoolSculpting® in the Beverly Hills area. We have offices located in Santa Monica, CA and New York, NY. Contact us today to book an appointment!