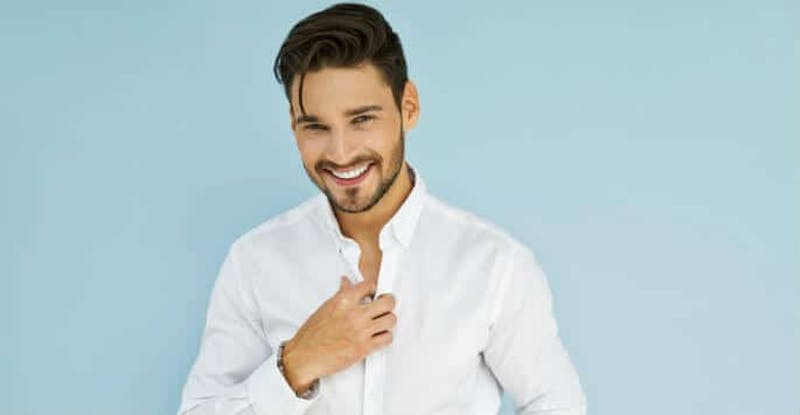 Beverly Hills residents have high standards when it comes to skin treatments and skin rejuvenation procedures. Although surgical options are still available, a growing number of people are seeking out treatment from our dermatologist that does not involve surgery that may lead to complications or appear unnatural in terms of results. There are numerous reasons why you may be considering the services of our experienced dermatologist in Santa Monica. Let's look at five of the most common treatments available.
1. Facial Fillers
Facial fillers are injectable treatments involving the injection of a gel containing certain substances that promote facial fullness and reduce the appearance of lines and wrinkles. Sometimes called the "liquid facelift", facial fillers are often preferred because they are minimally-invasive in nature and require very little, if any, downtime.
2. BOTOX®
BOTOX® is another injectable cosmetic treatment that is designed to treat lines and wrinkles on the face and forehead. This is the most popular non-surgical aesthetic treatment in Beverly Hills and elsewhere, and for good reason. It can relax the facial muscles that cause dynamic wrinkles for months at a time, and the treatments are easily repeatable for ongoing benefits.
3. Other Facial Rejuvenation Treatments
We offer many other facial treatments for those in Beverly Hills who want to turn back the hands of time on their skin. These treatments may involve the use of special solutions and techniques that are designed to address your unique skin condition.
4. Laser Skin Resurfacing
Laser skin resurfacing is another skin rejuvenation technique that is growing in popularity in Beverly Hills and elsewhere. It involves the use of targeted laser thermal energy into unwanted skin tissue, promoting the formation of new skin that displays fewer imperfections like scars, wrinkles, or blemishes.
5. Acne Treatments
Unfortunately, teenagers and adults alike can deal with acne issues. When you are sick and tired of your acne, our dermatologist and her team can help you with customized treatments.
Schedule a Consultation Today
Whether you are interested in dermal fillers or cellulite reduction, our dermatologist and her team of experts at Grossman Dermatology can help you. Contact us today to schedule an appointment at our office in Santa Monica or NYC.