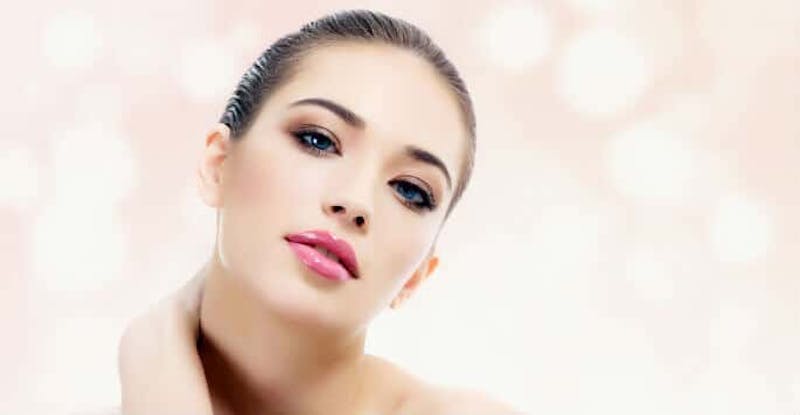 Laser skin resurfacing is a cosmetic treatment done to reduce wrinkles, acne scars and various other types of unwanted blemishes. The treatment involves aiming pulses of light at the treatment area. Laser skin resurfacing is an outpatient procedure performed in the comfort of our office. It stimulates the production of collagen, leading to smoother and tighter skin in the treatment area. There are various reasons to consider this innovative treatment.
The Results Are Long-Lasting
Lasers stimulate collagen production and the skin's natural healing process. They can, thus, eliminate unwanted blemishes gradually. Wrinkles and age spots may reappear as the client continues to age, but they may take years to do so thanks to this treatment.
Lasers Can Treat a Wide Range of Skin Conditions
Lasers can be used to treat wrinkles, fine lines, scars, enlarged oil glands, discoloration and other problems. Lasers can be used to treat skin conditions like acne or rosacea. This is a versatile treatment that can help people in many different situations.
Lasers Are Very Precise
Lasers can be used on the whole face, or they can be aimed at a single blemish on the cheek. Consequently, the treatments are precise and can be customized for the patient's unique needs.
The Treatment Sessions Are Convenient
Mild problems like fine lines or slight discoloration may be taken care of in one or two quick sessions at our office, depending on the situation. More severe problems may require more appointments.
Laser Skin Resurfacing Is Safe
Laser skin resurfacing was first developed in the 1980s and has been gradually refined since then to improve the lasers' control and precision. You can trust that this is a safe and effective treatment for patients who qualify.
Learn More Information During a Consultation
When you talk to the team of professionals at Grossman Dermatology, you can learn all the facts about laser skin resurfacing. Our specialist can evaluate your condition and come up with a customized treatment plan for you that aims to enhance your appearance and minimize unwanted blemishes.
Grossman Dermatology has offices located in Santa Monica, CA and New York, NY. Contact us today to schedule a consultation for laser skin resurfacing.