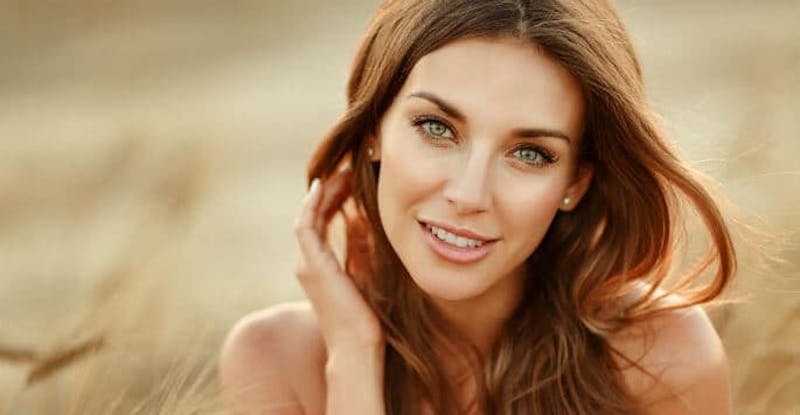 Sculptra is known to be quite effective when performed correctly, and most patients feel much better about themselves after they see the results of this treatment. It is an injectable liquid that disappears over time by the action of enzymes in your cells. It promotes the production of collagen, which is responsible for making the skin look young. Here are some of the top things you should know about Sculptra as you consider this procedure.
1. Choose a Provider Carefully
Like with other cosmetic procedures, skill and experience are important considerations when choosing a provider. You are very likely to see better results if the provider you select is experienced. One key to determining which provider will give you best results is finding out who will actually do the injections. Your treatment will produce results based on the method used to reconstitute the product, how experienced the injector is, what the product concentration is, the amount of the reconstituted product that is injected, how the injection is placed and how deep the injection will go, among other factors.
2. Find a Provider Who You Trust
Getting an experienced provider is not enough, but also get one that you like and trust. A beneficial approach is to look at before and after photos and ask questions. However, if you're looking for a top-of-the-line provider in the Santa Monica or NYC areas, look no further. Dr. Grossman and her team can give you results that look natural.
3. The Actual Sculptra Treatment
Getting a Sculptra treatment with Dr. Grossman in the Beverly Hills area is quite easy. Of course, we won't perform the treatment until after a consultation. From there, we can come up with a customized treatment, during which the solution is skillfully injected into the preselected areas.
4. The Results
It is important to keep in mind that the results of Sculptra are temporary; however, they are quite long-lasting. And you can simply return to our office as needed for ongoing results.
If you are considering getting Sculptra in the Beverly Hills area, check out Grossman Dermatology for professional services that will help you get back that all-important self-esteem. We have the expertise and experience to ensure you get only the best results. Contact us today to schedule a consultation at our office in New York City or Santa Monica!