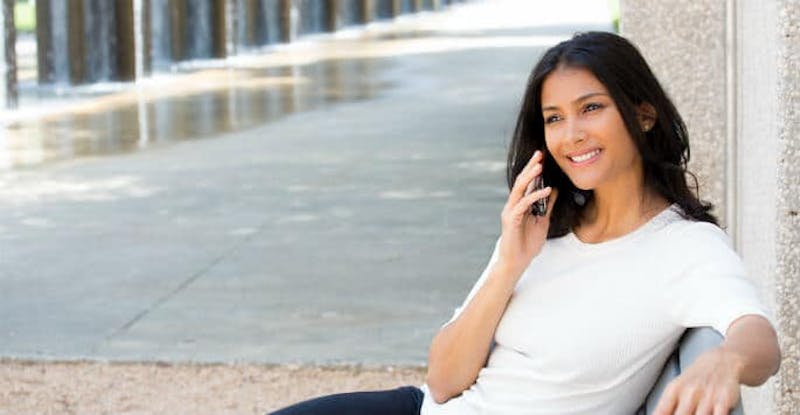 From skin-nourishing treatments to scar reduction, if you're not yet in a place to consider surgical procedures in Santa Monica, CA but still want to improve your confidence, there are many non-surgical procedures available that can give you that boost. Here are several all of the many procedures you can undergo to give yourself that leap in self-esteem:
1. Scar Removal
It can be the changes in our body that can affect the way we perceive ourselves the most – and when it comes to facial or body-altering scars such as those caused by surgery or acne, our confidence can be reduced thanks to the appearance of it. Scar revision can be used to minimize that issue and leave you feeling confident again.
2. Dermal Fillers
For subtle alterations without the recovery time, dermal fillers are one of the best non-surgical procedures right now. Allowing for the changing and sculpting of facial elements such as the cheeks, nose and lips, these filler treatments offer surgical-level results and have the impact that many people need to see themselves in a positive light. Filling in fine lines and wrinkles are common uses of the treatment, providing a more youthful appearance and further creating the skin texture and appearance you've always wanted.
3. Laser Hair Removal
When it comes to aesthetics, one of the first things many women consider is the hair on their body. From underarm hair to that just-missed area of fuzz on your calf, keeping up with everyday hair removal can be stressful. Choosing laser hair removal not only saves you that time, but your silky, smooth skin will also feel great every morning when you wake up.
4. CoolSculpting® Treatment
Fat deposits stand no chance against CoolSculpting® in Beverly Hills; the perfect procedure for fat reduction without the recovery time of a surgical procedure.
Whether you're looking for surgical or non-surgical procedures, talk to us at Grossman Dermatology, with offices in Santa Monica, CA and New York, NY. Contact us today to book an appointment!